Written by: Rebecca Norden
Photography by: Pilsen Photo Co-op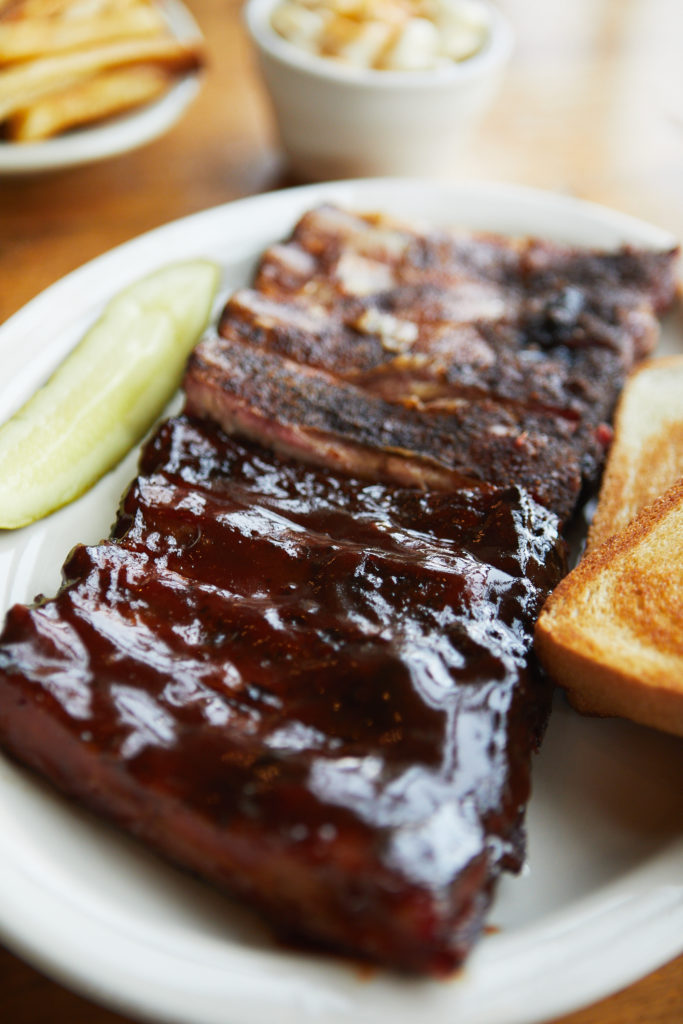 On my last venture to Wichita, Kansas I couldn't have been more surprised or pleased by all the positive changes I had seen come to my hometown since I left in 2008. The people that I met had all seemingly come together. Almost as if to collectively say that we don't have to settle for mediocrity in cuisine. We deserve authenticity, diversity and passion put into our food.  I made my decison before we even left that I had to come back. I needed to see and experience more. 
Wichita Marriott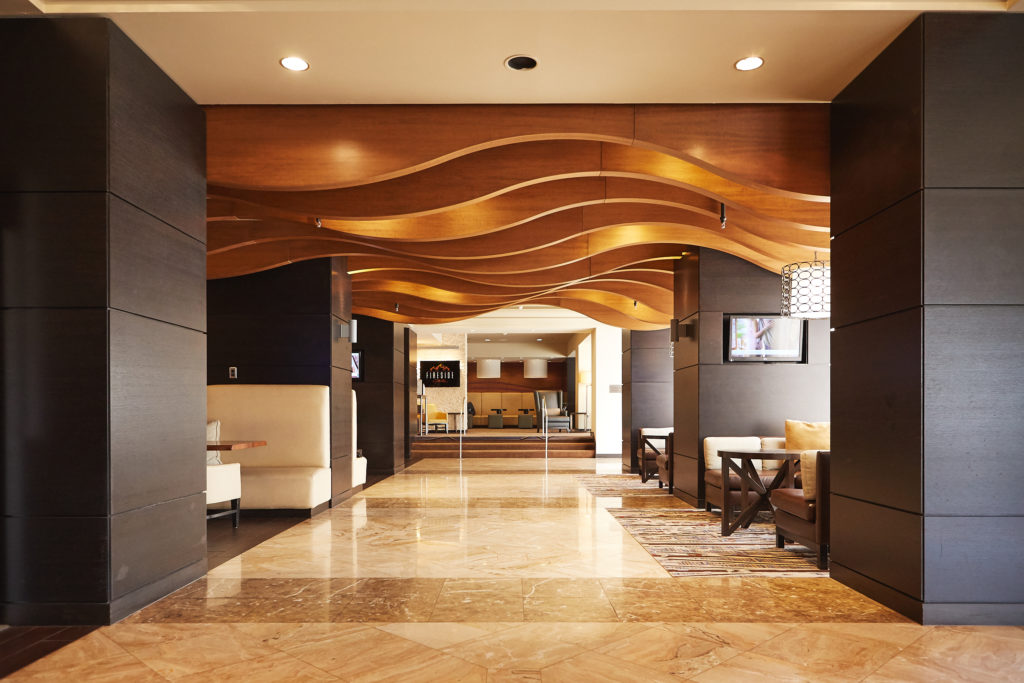 First things first: where to stay? In this day and age with the existence of Uber and the free Wichita Trolley (genius), staying anywhere in the city is a possibility. No need to waste all that beer money on an expensive downtown hotel or penthouse Airbnb. Learning that the east side Wichita Marriott had just undergone a facelift, we decided to check it out. Staying in the Presidential Parlor had us as giddy as two school children. We opened the doors to a space that made us feel, well...presidential. With a welcome package of a large fruit and cheese platter accompanied by personal hand written note to welcome us. The hospitality we experienced during our stay would be hard to beat.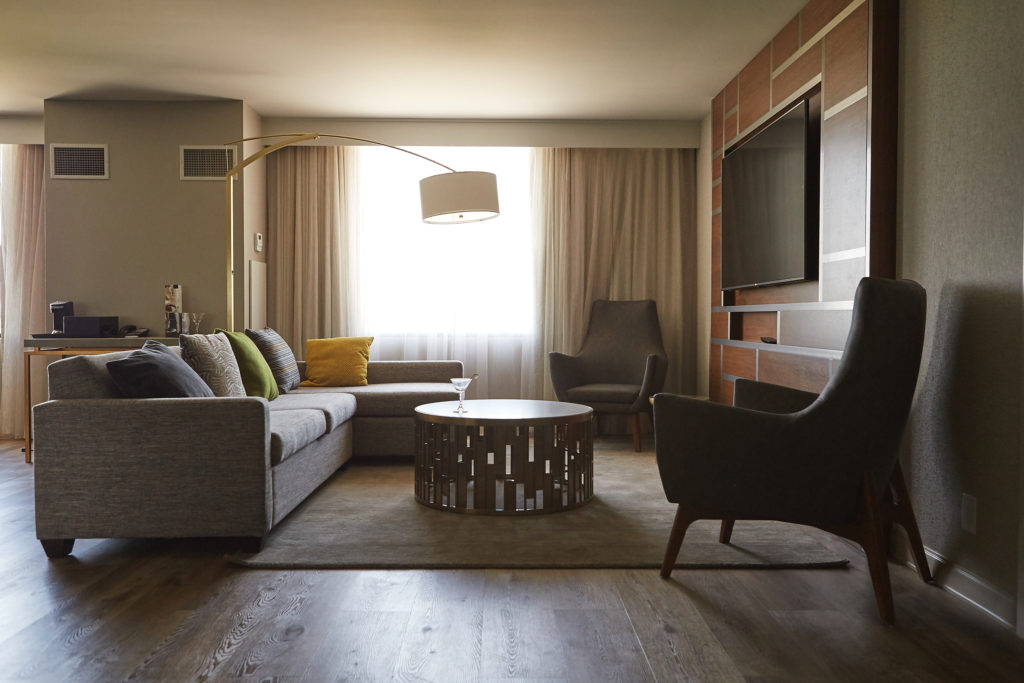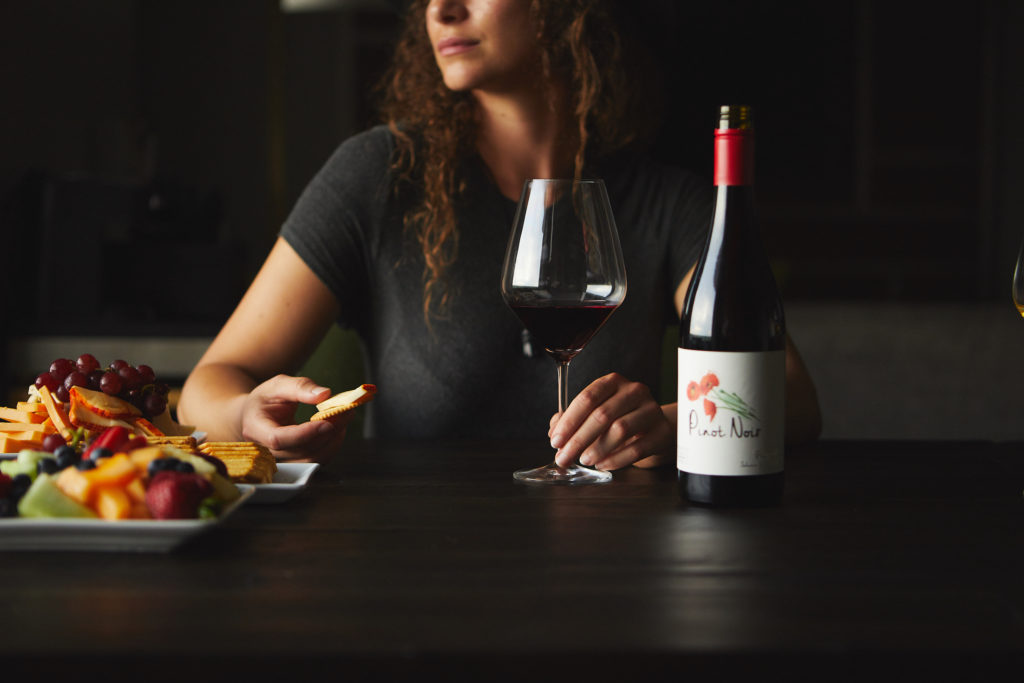 Fireside Grille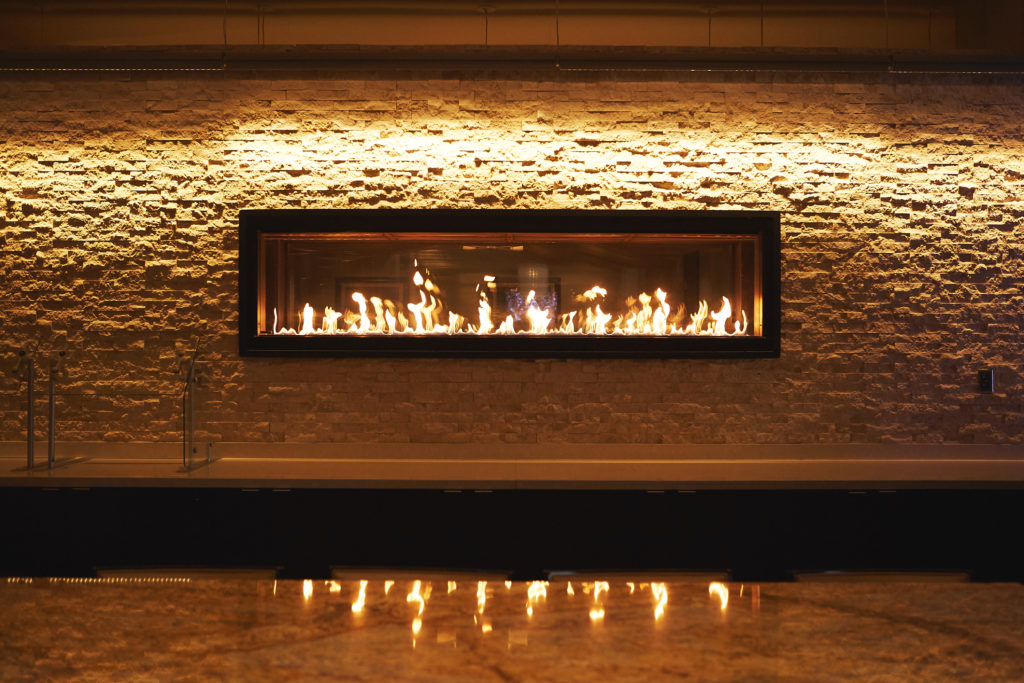 Now let me tell you the most surprising part. When you come to stay at a hotel the most common things people tend to be concerned about are bed size, fittness facilities, access to a pool, ect. The Wichita Marriott has all of these things down with the added bonus of a killer restaurant, The Fireside Grille. The newly renovated dining area is nestled up to an elongated fireplace that feels both cozy and romantic. Asking for recommendations from the staff, the gentleman helping us said the salmon was some of the best he had ever had. Kansas isn't typically known for the freshest of seafood so I was a little skeptical. Sure enough, the salmon was moist and flavorful, the mussels were fresh and cooked in a wonderfully savory broth and the steak had been aged and cooked to perfection. I remember remarking to him that I normally wouldn't think to recommend  that people come to a hotel just for the food, but that I was going to have to start.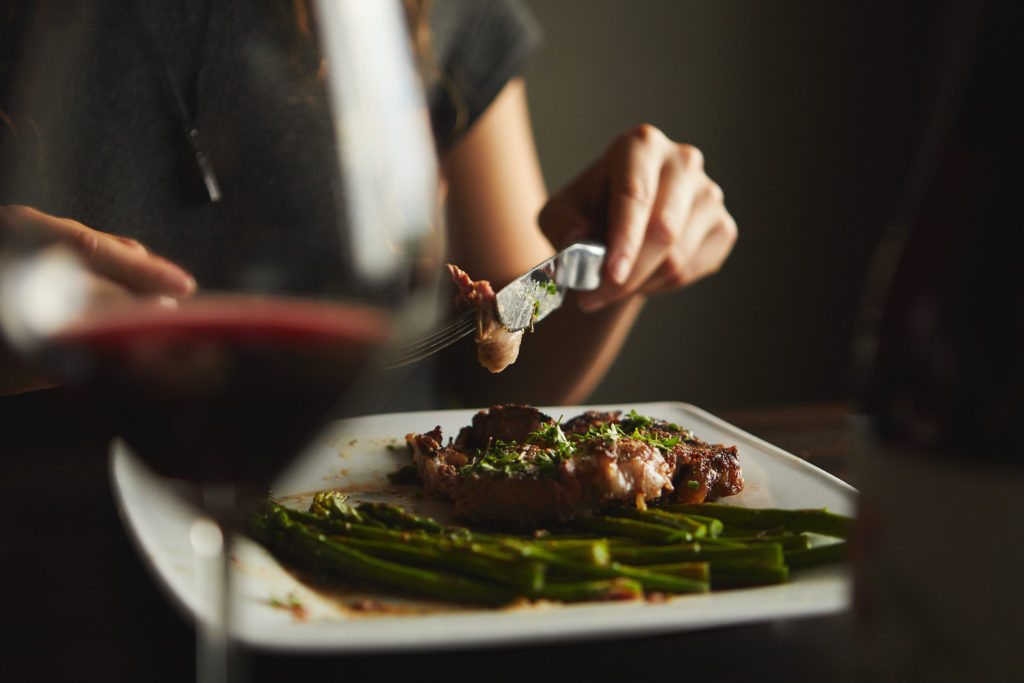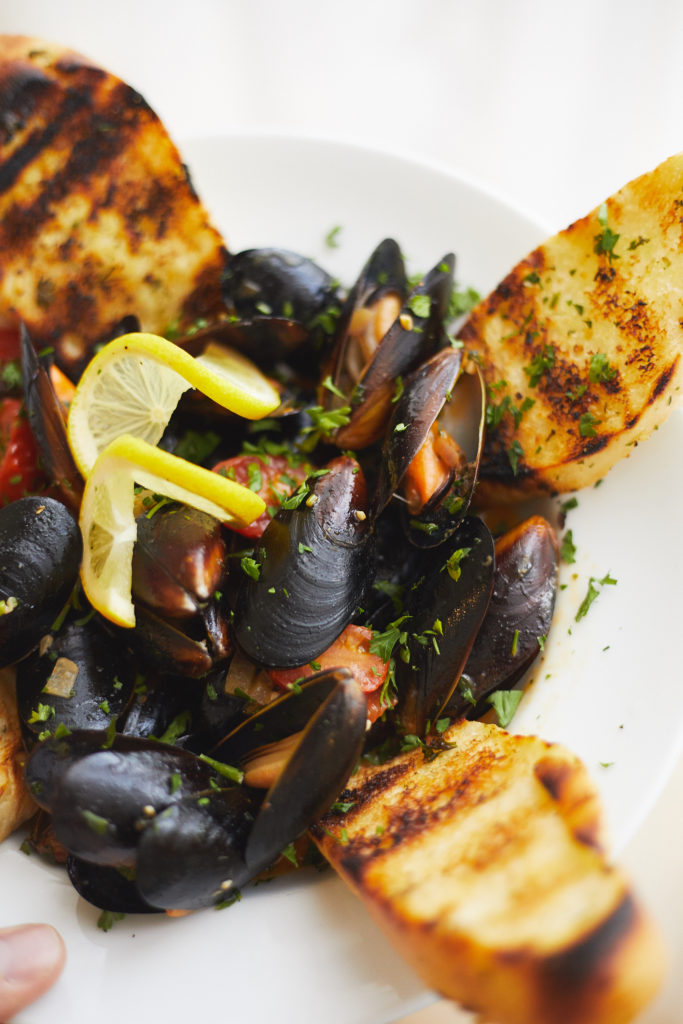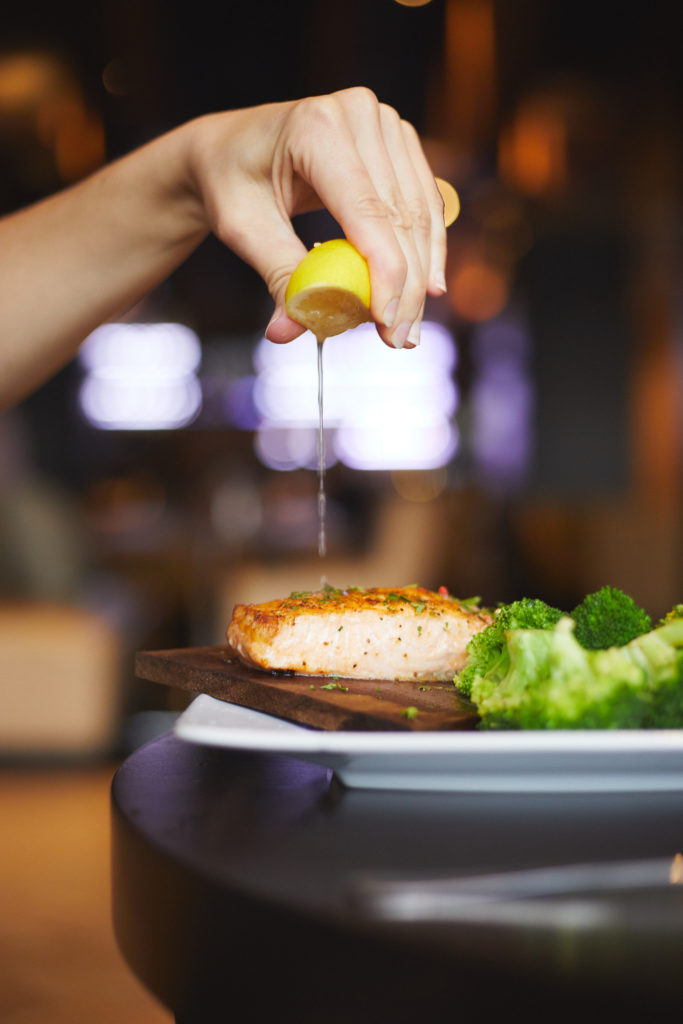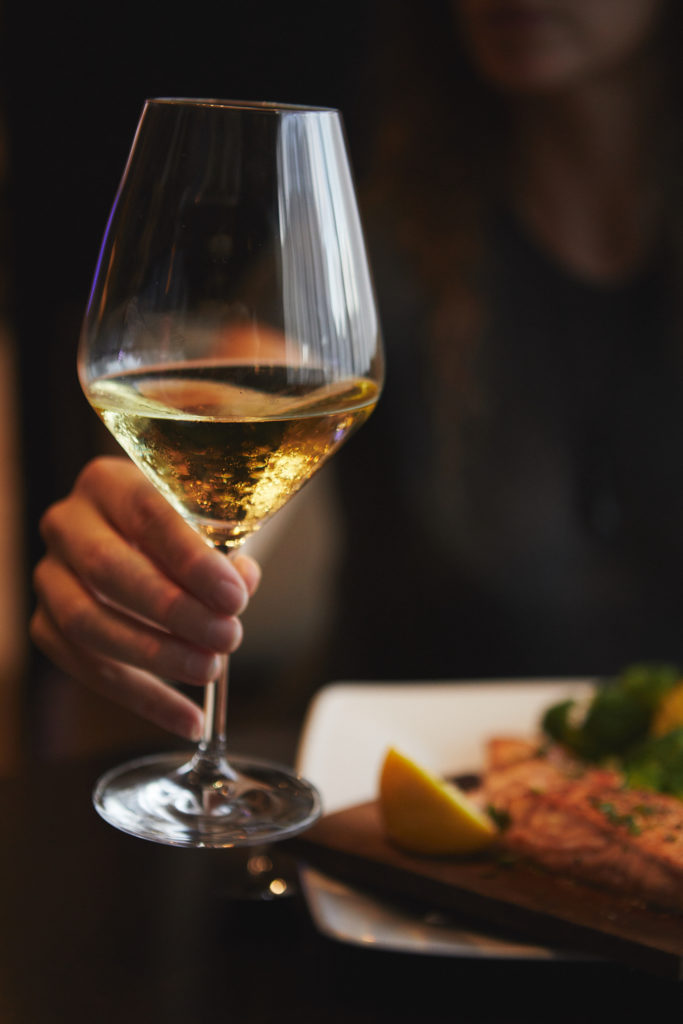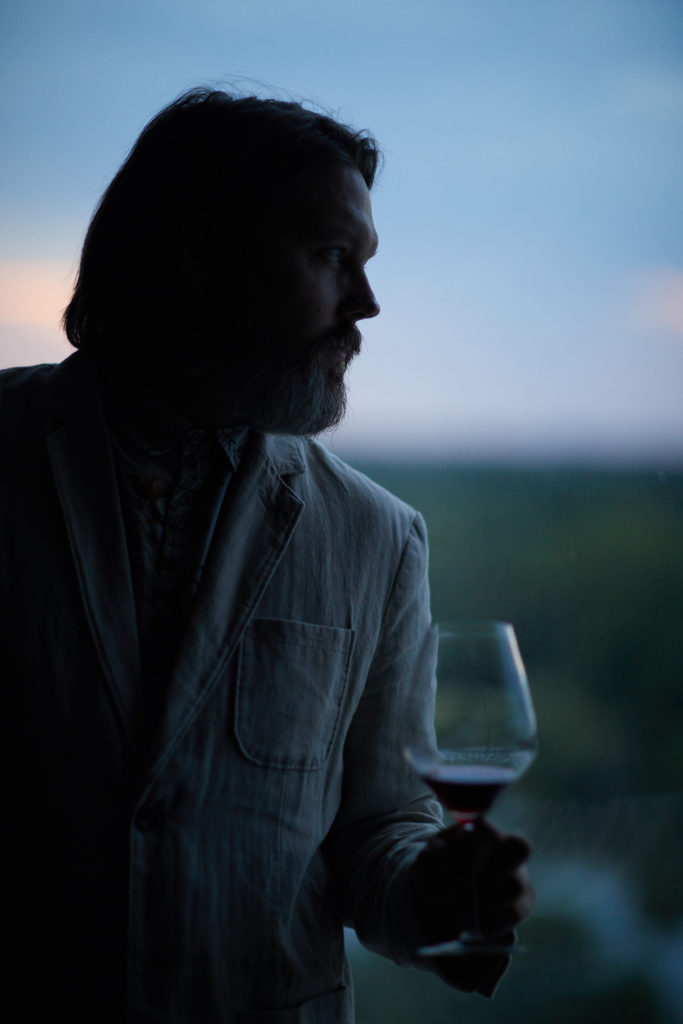 Dempsey's Burger Pub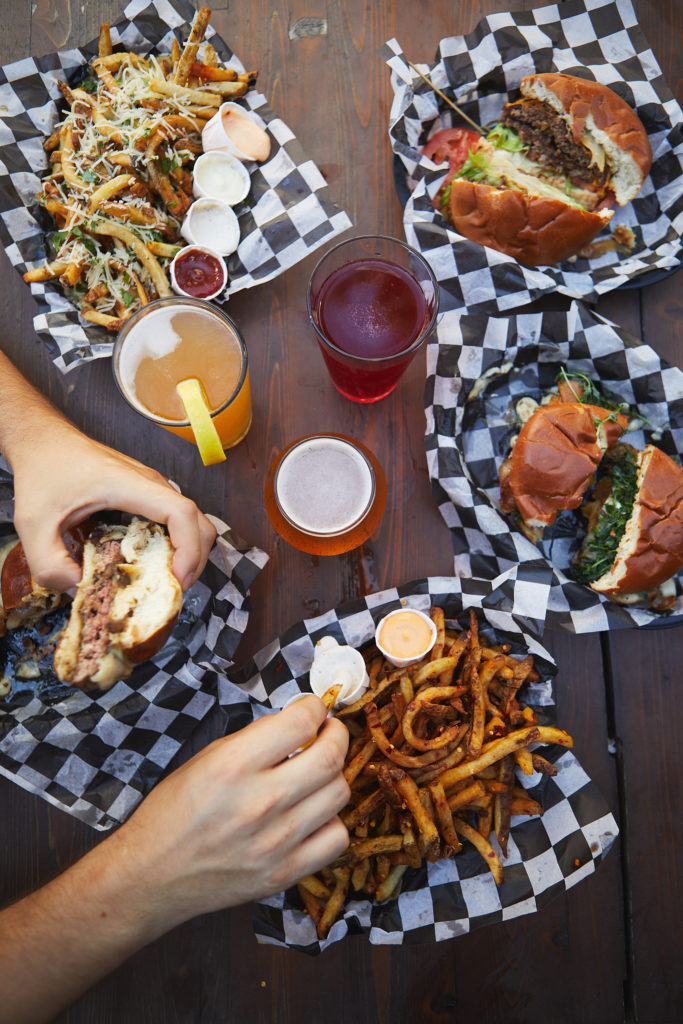 The first place that I knew I wanted to go the next day was a burger joint I had heard rumors was the best in town, Dempsey's Burger Pub. Located in Clifton Square which was originally started as a group of Victorian style houses transformed into a shopping square. Dempsey's has been well known among locals as the place to be for award winning burgers that are both inventive and mouth watering. Sourcing most of their ingredients locally, you can always count on getting an angus beef pattie that is fresh and never frozen. One of the things that stood out most to me was that they had an entire section of their menu dedicated to different types of fries and unique sauces. Everything from duck fat fries to fire fries that have been tossed in chili oil and pepper flakes. I'm also fairly convinced their truffle cream dipping sauce is actually the nectar of the gods. With rotating burger specials and an extensive beer list, this is a place that should be visited more than once.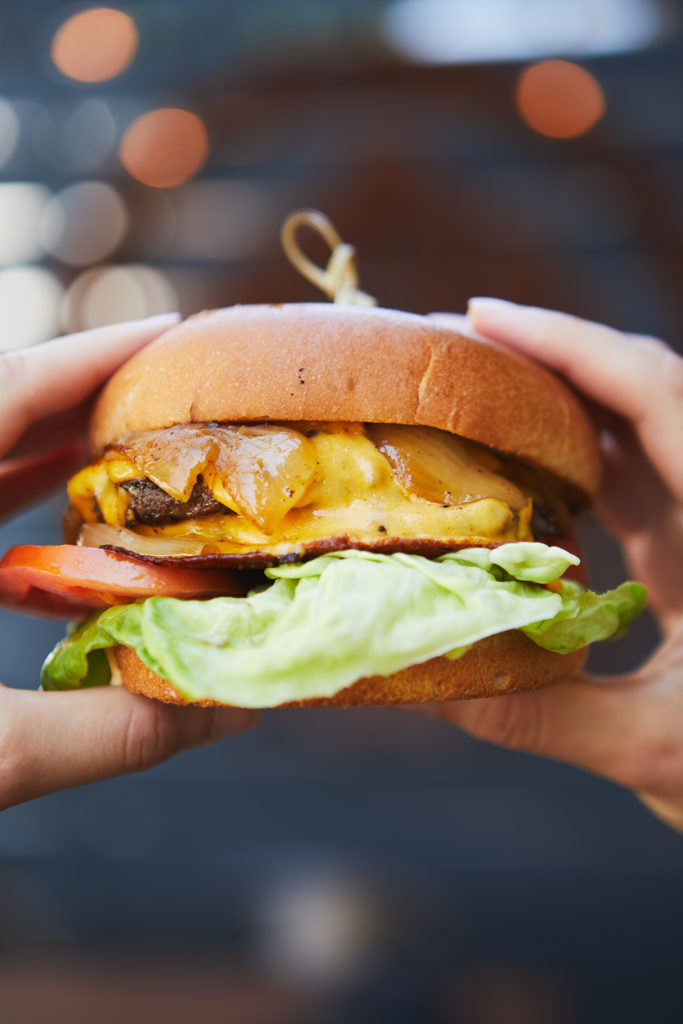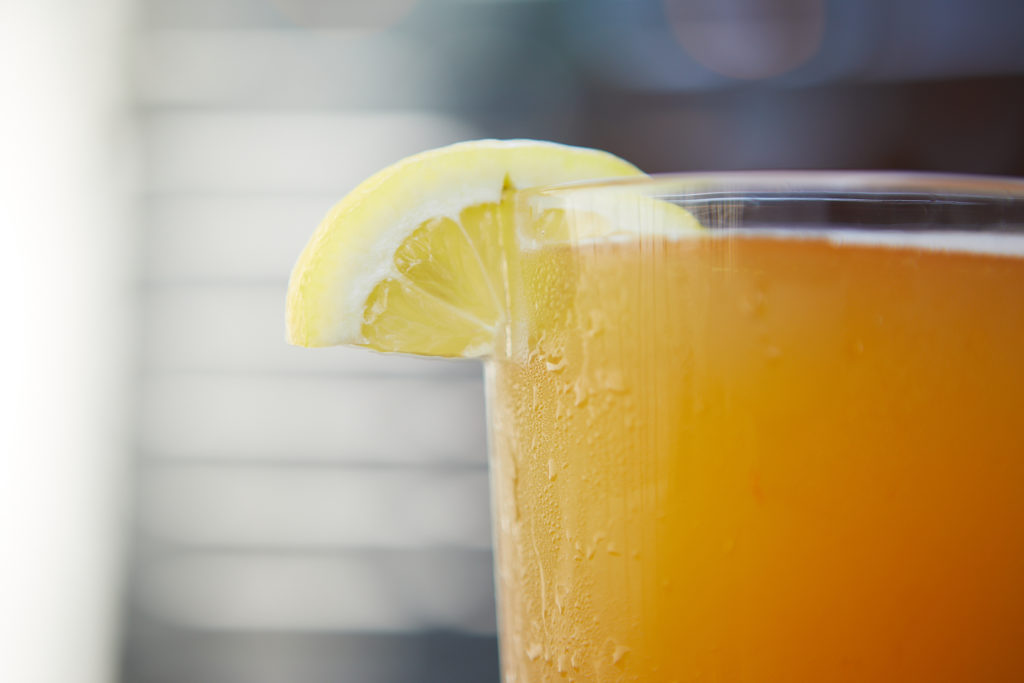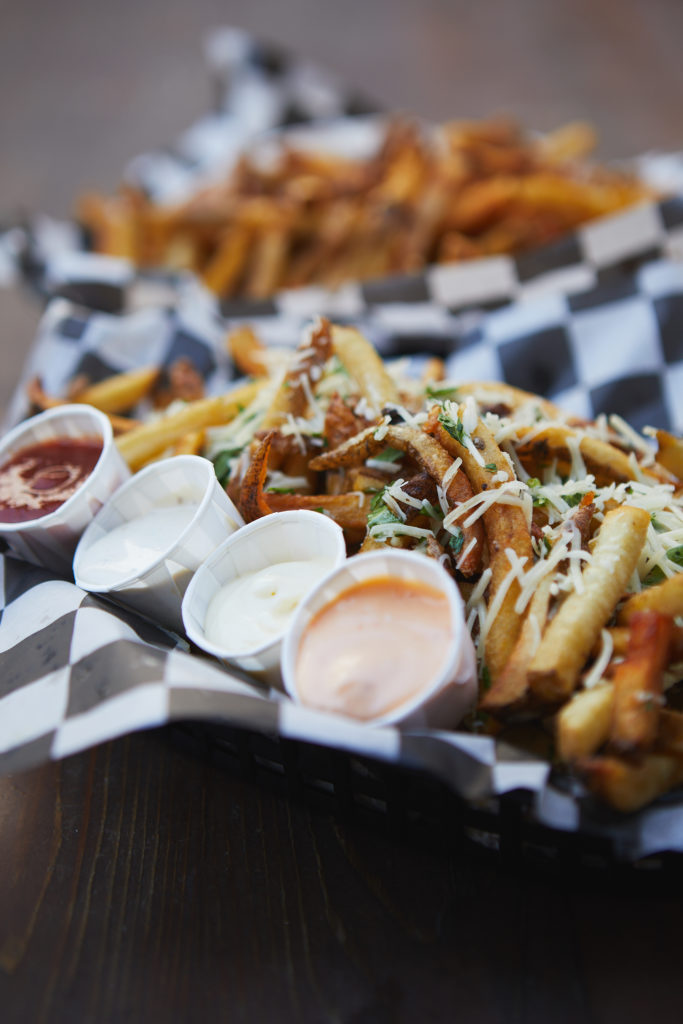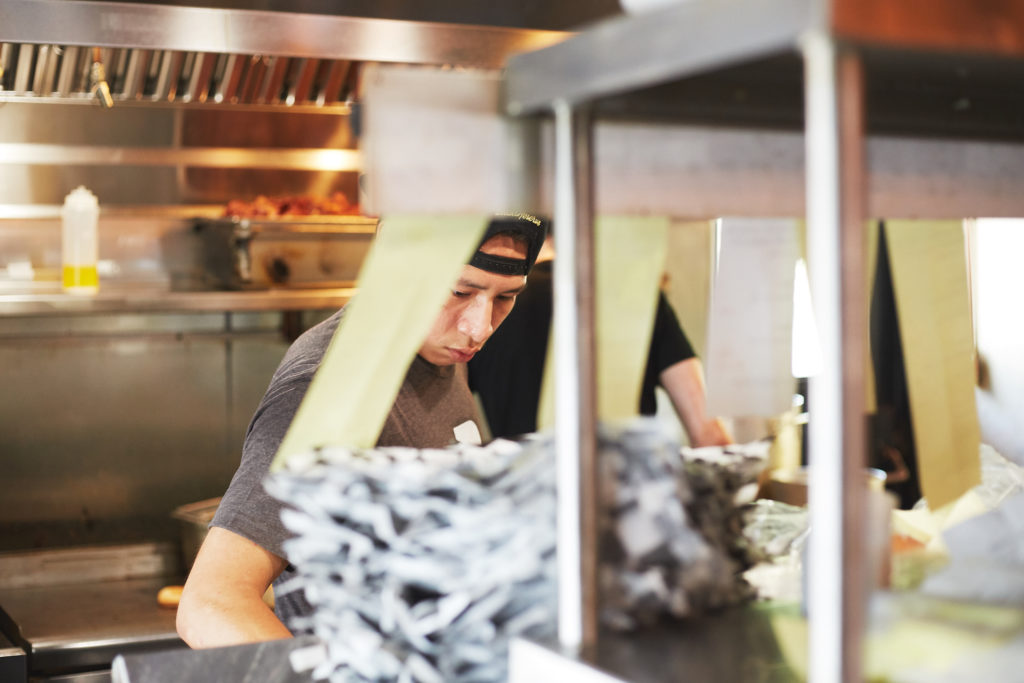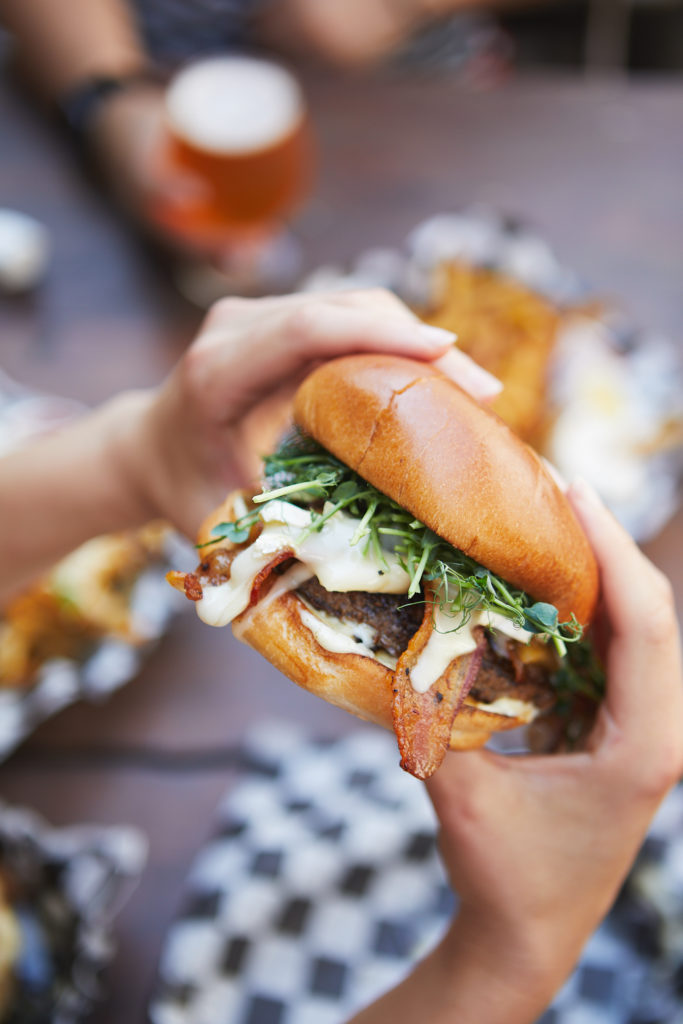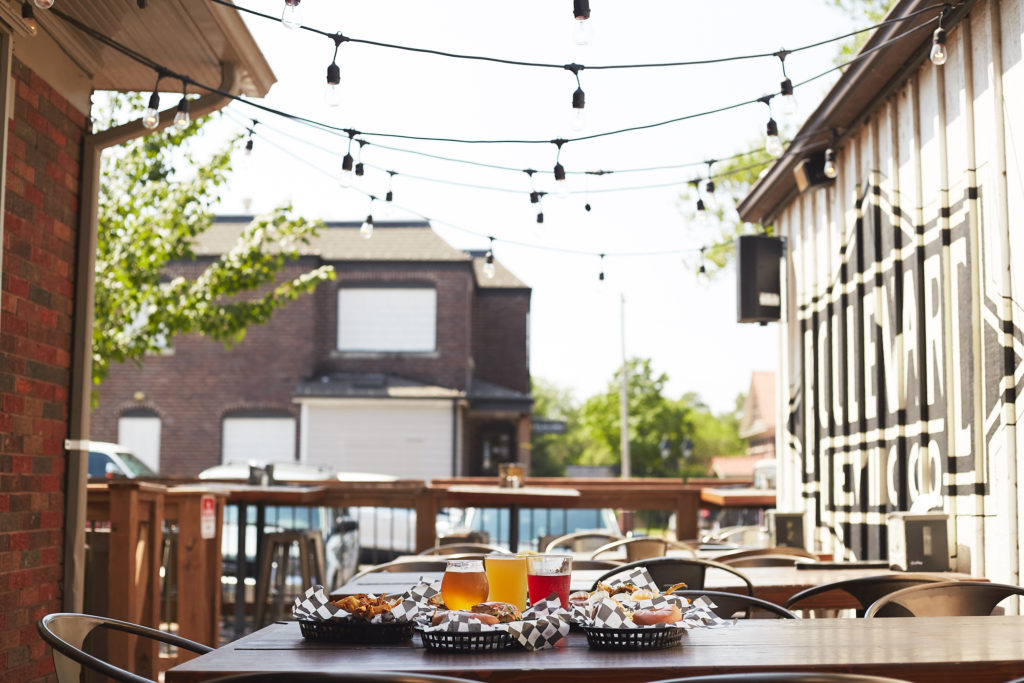 B&C Barbeque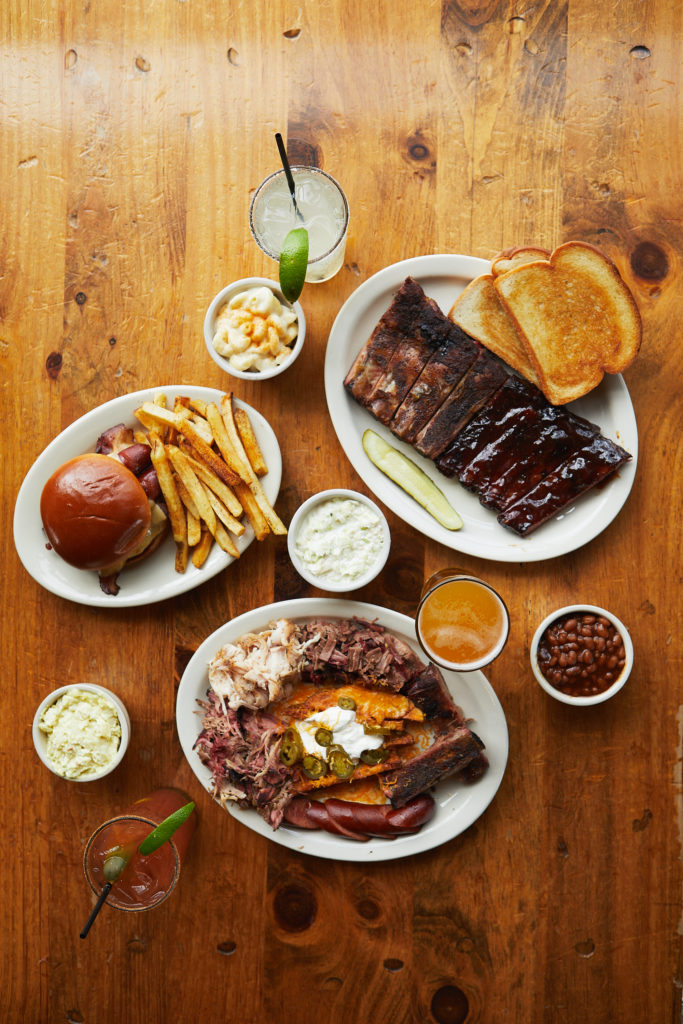 When I heard that there was a good barbeque joint in Wichita, my first thought was that it would be good but not "Kansas City good". I was willing to give it a try. I couldn't have been more wrong. Initially established in 1996, it started as a gift shop that happened to have a back area where they served up plates of barbeque. After growing in popularity, B&C eventually rebranded with a focus on the food and creating a space more appealing to women. Set in a building that used to be a car garage it is still set up with the large retractable doors that stream in beautiful light while an ornate chandelier hangs from the ceiling. Whether you want to pick away at the buffet or order straight from the menu, you can't really go wrong. I left saying that it was some of the best barbeque that I had ever had and wondered how I could have grown up in the same city never knowing it existed.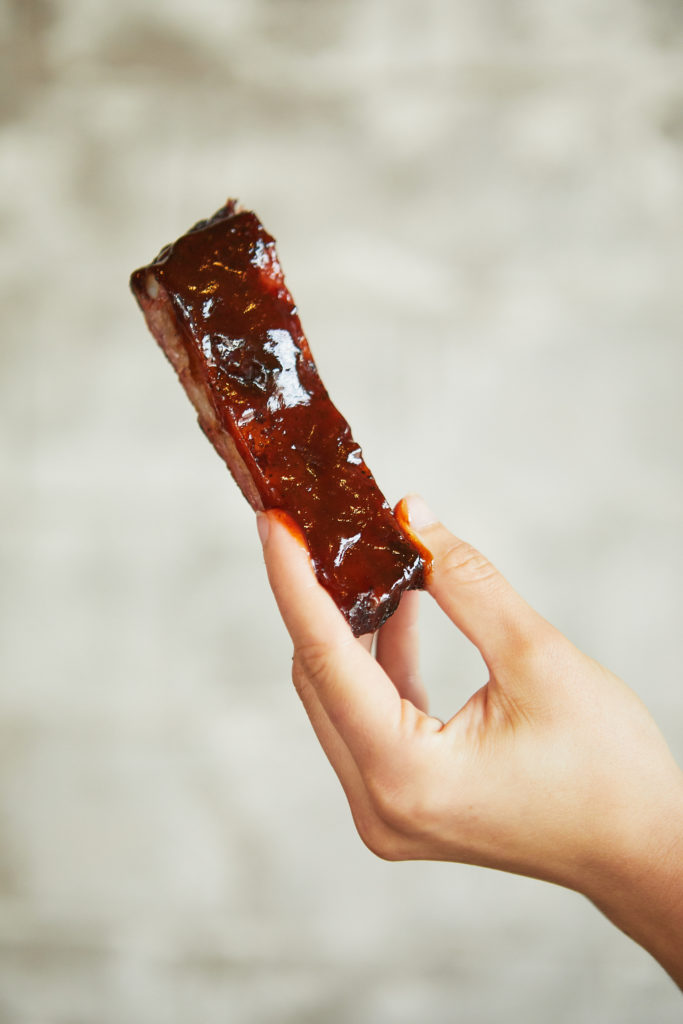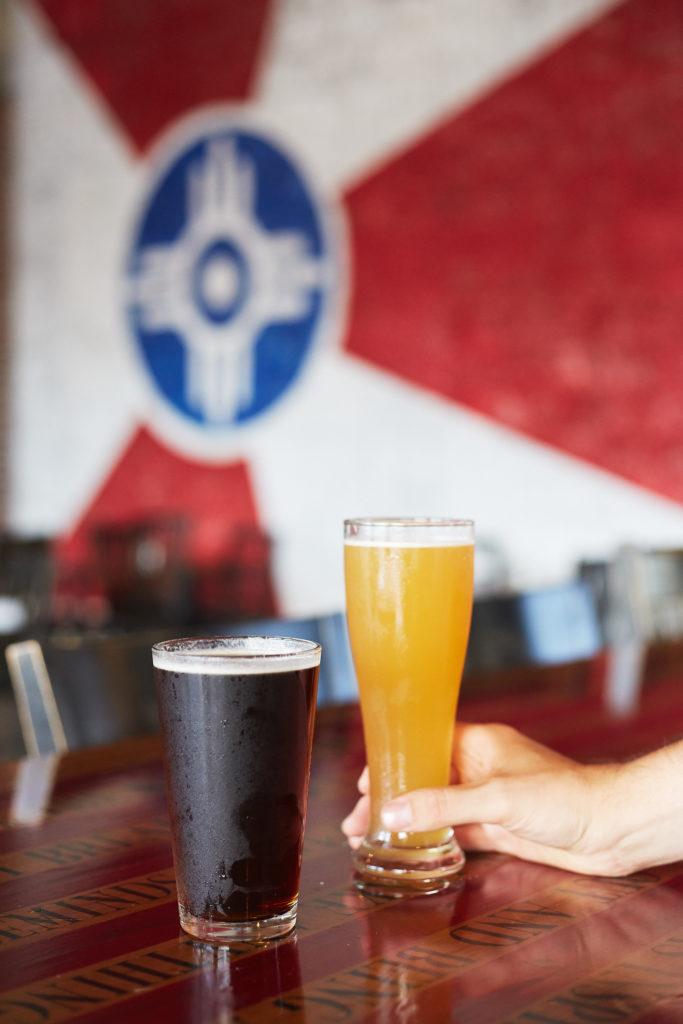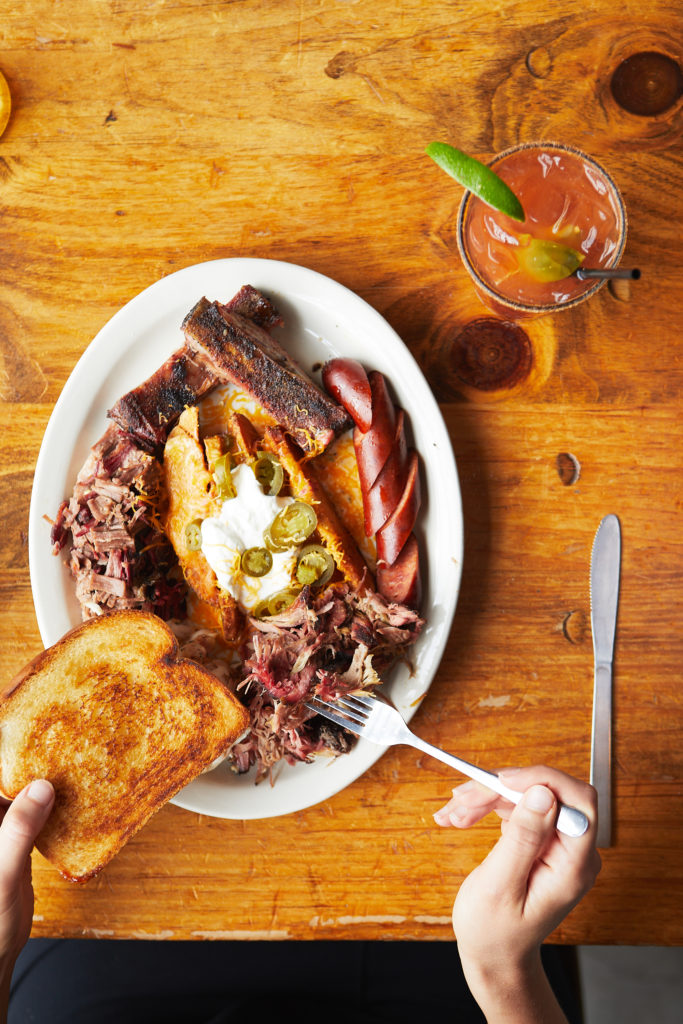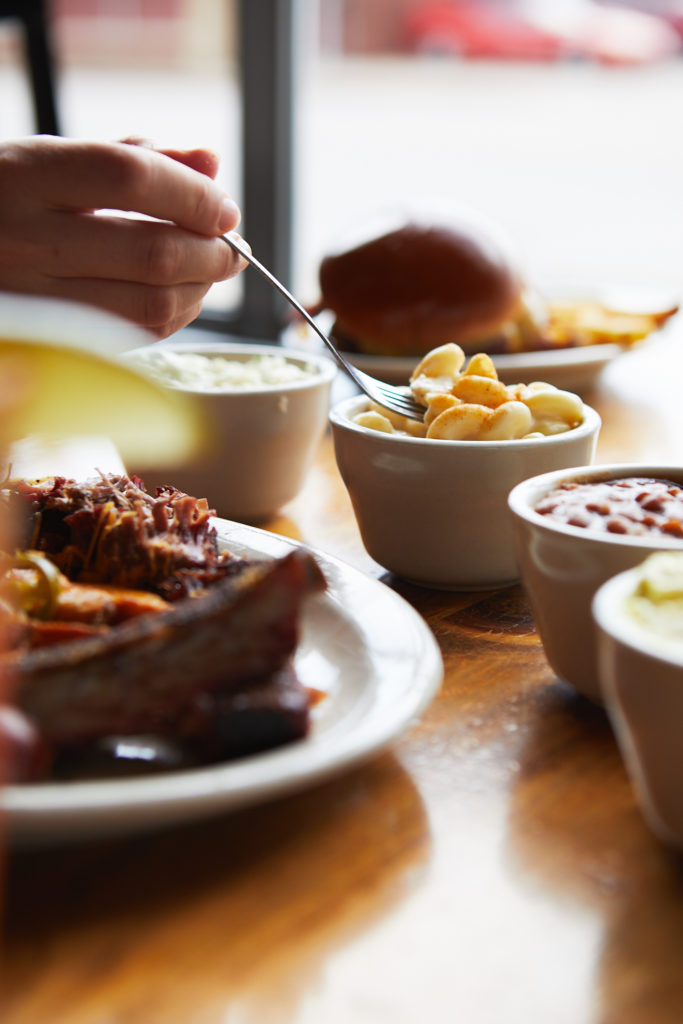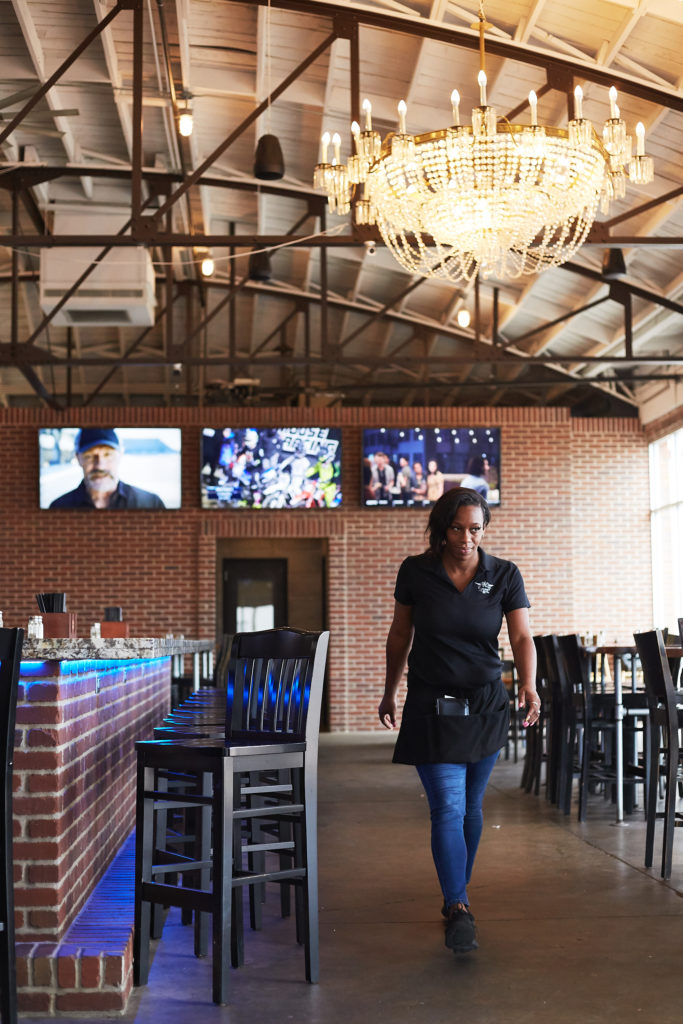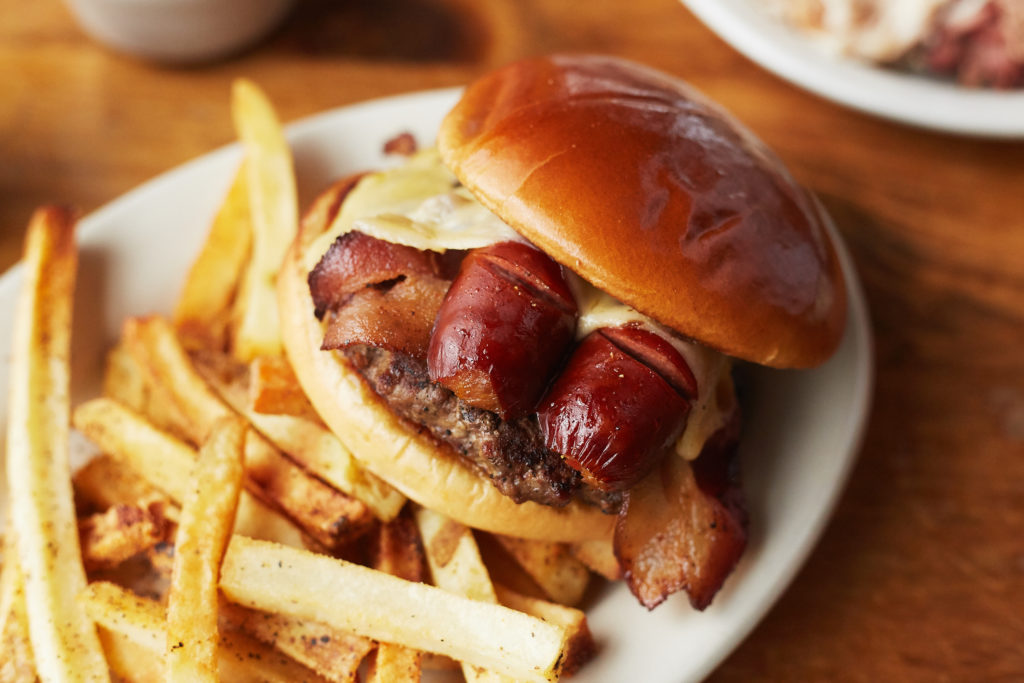 Aero Plains Brewing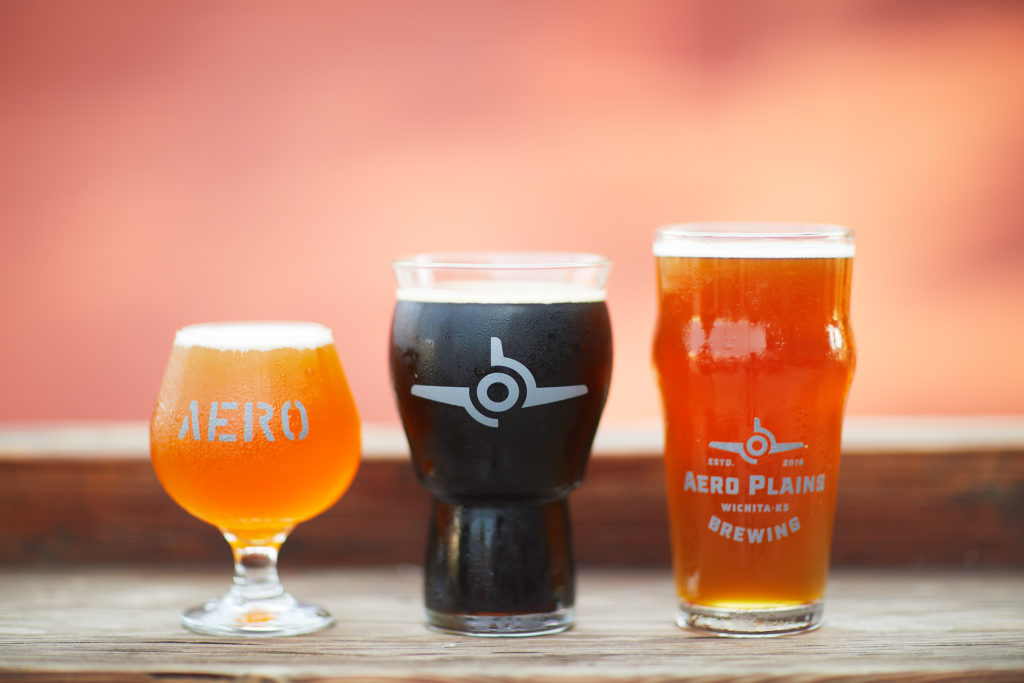 Later that night we headed to Aero Plains Brewing. Wichita being the Aircraft Capital of the world, it only seems fitting to have a brewery that gives a nod to the title. They even have a flashing beacon on their business sign that lights up at night, guiding your way towards a proper pint. The beer was absolutely delicious, the decor was fun but our favorite part of the night was the people we met while we were there. After completing our shoot, we were asked by some of the staff to sit with them and enjoy a few drinks. They accepted us at their table as if we were old friends. They brought out a flight (actually in the shape of an airplane) of some of their favorite beers for us to try and recommended many of their go-to local spots. If cheers were a brewery, this would be it. A place where everybody knows your name.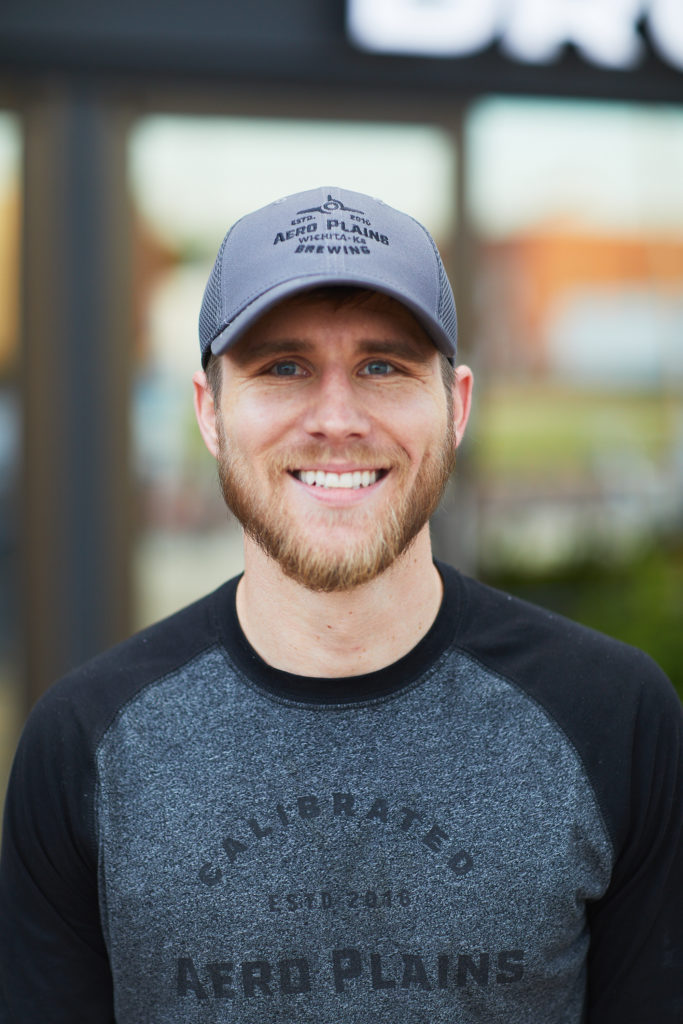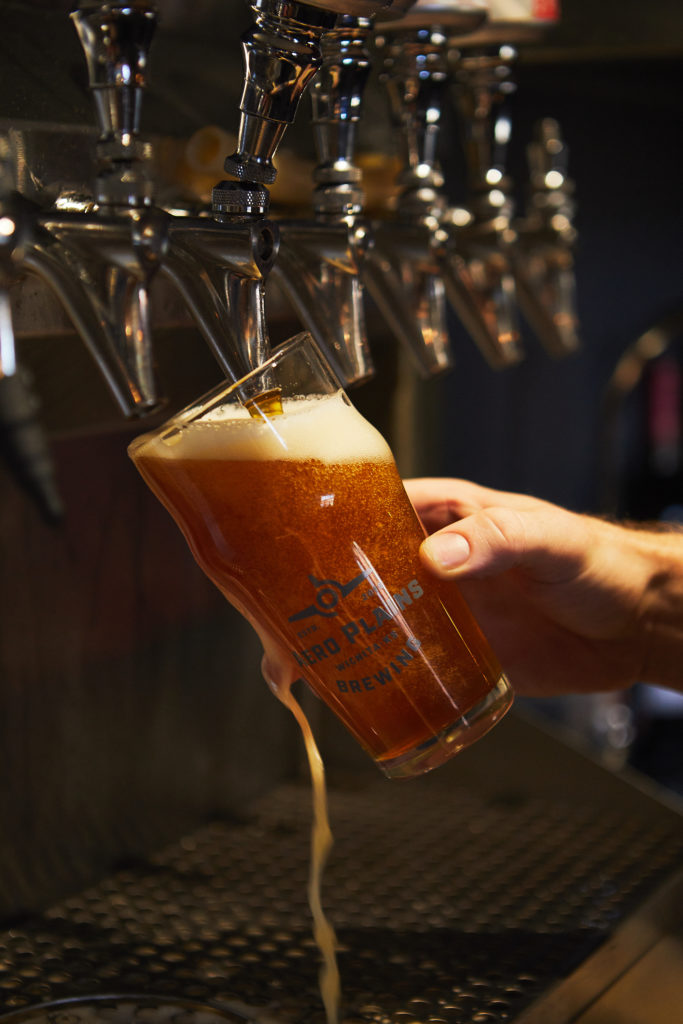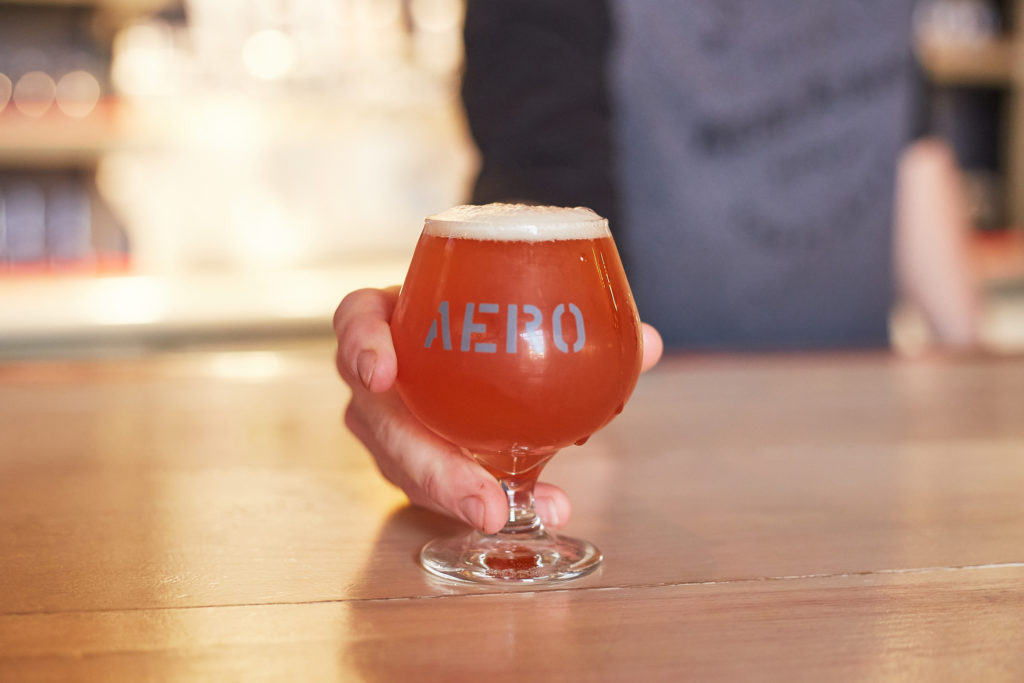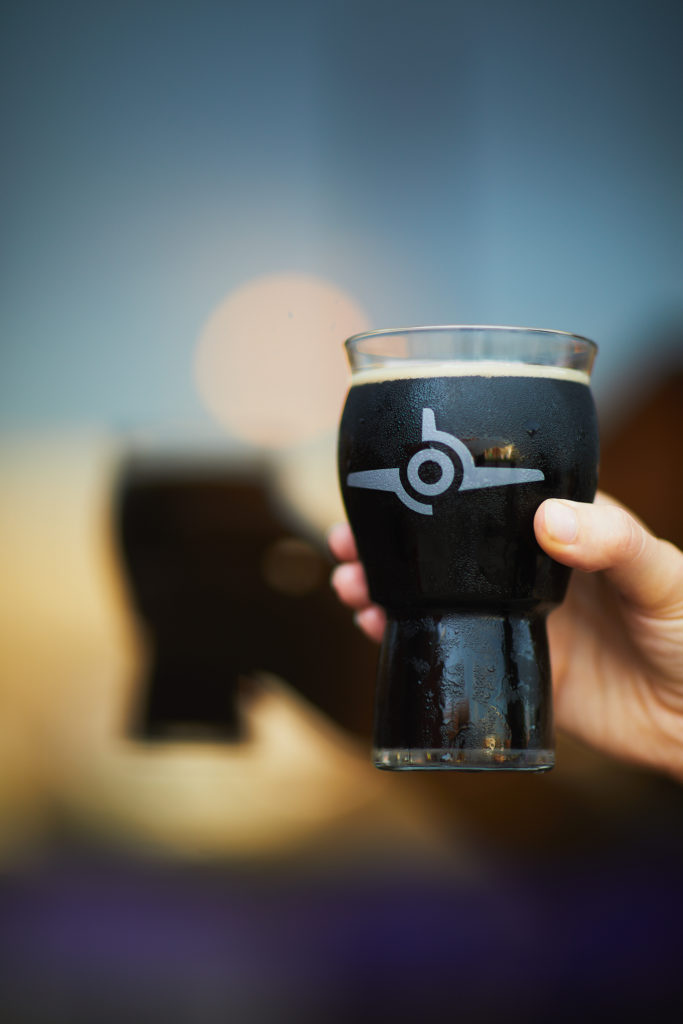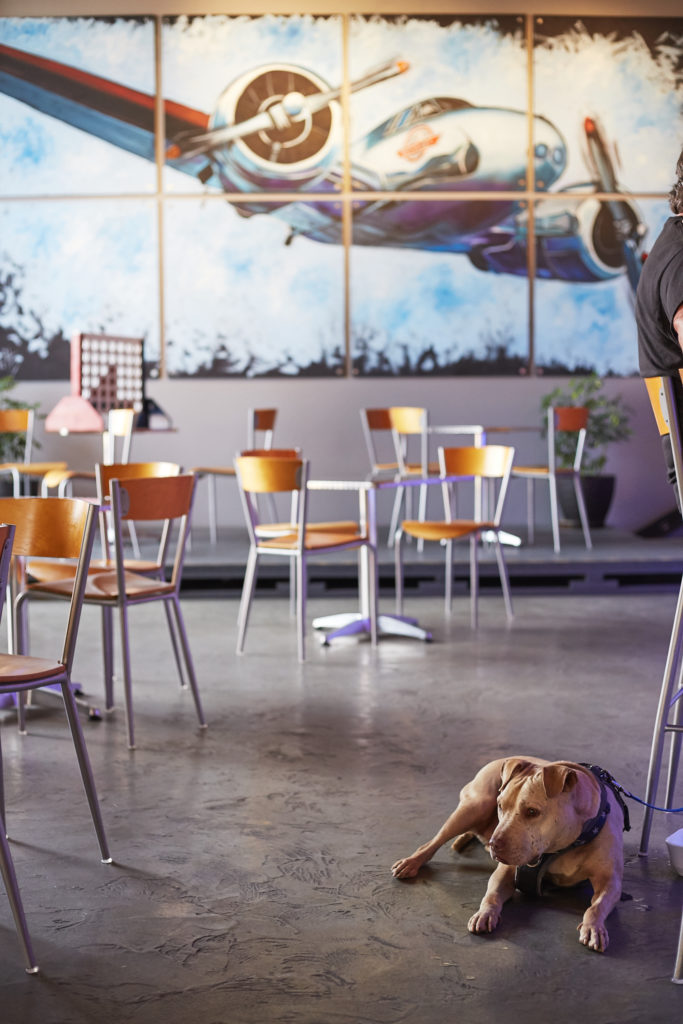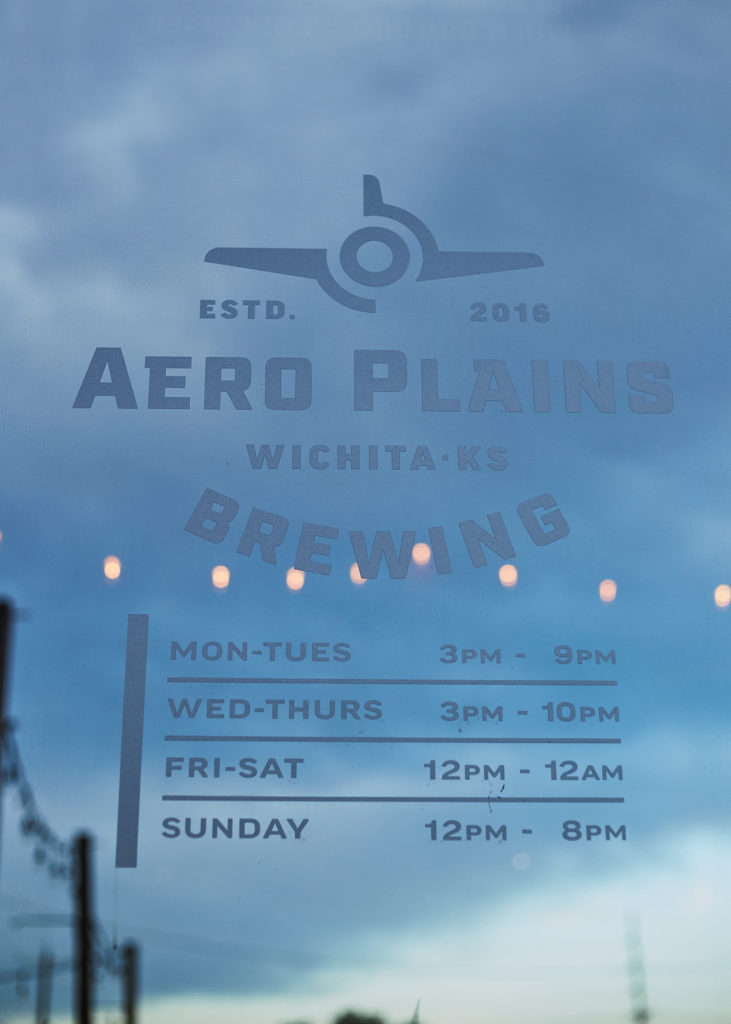 Little Lion Cafe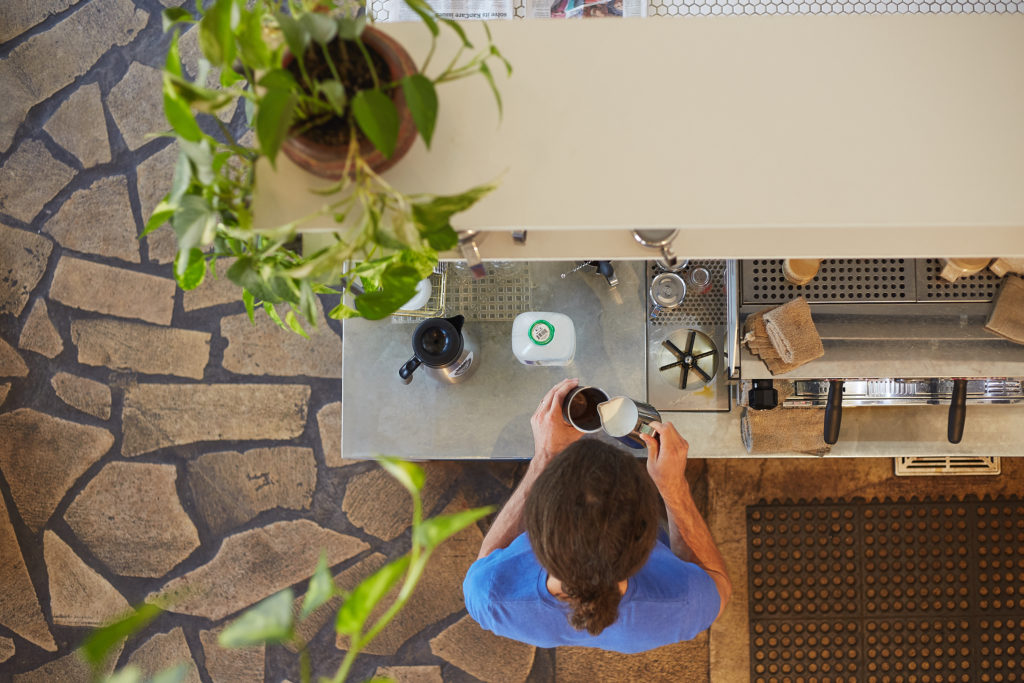 The next morning we headed over to Little Lion Cafe. Located in the Revolutsia shipping container shopping area; they were recommened to us on our last trip when we visited neighboring German restaraunt, Prost. Both Ian and Jubilee are extremely well traveled and wanted to bring some of their experiences back to Wichita. The concept of opening a cafe occured to them both in the middle of the night while traveling through Spain on a bus. Entering the cafe, it is cozy and inviting with Morrocan influenced decor. You are instantly hit with the sweet scent of waffles cooking in the air. They take special care in the details with custom made pottery, artisanal ice cream and espresso that makes you feel more like you in a eurpoean cafe than in the heartland. As if we really needed an excuse to get waffles and ice cream for breakfast?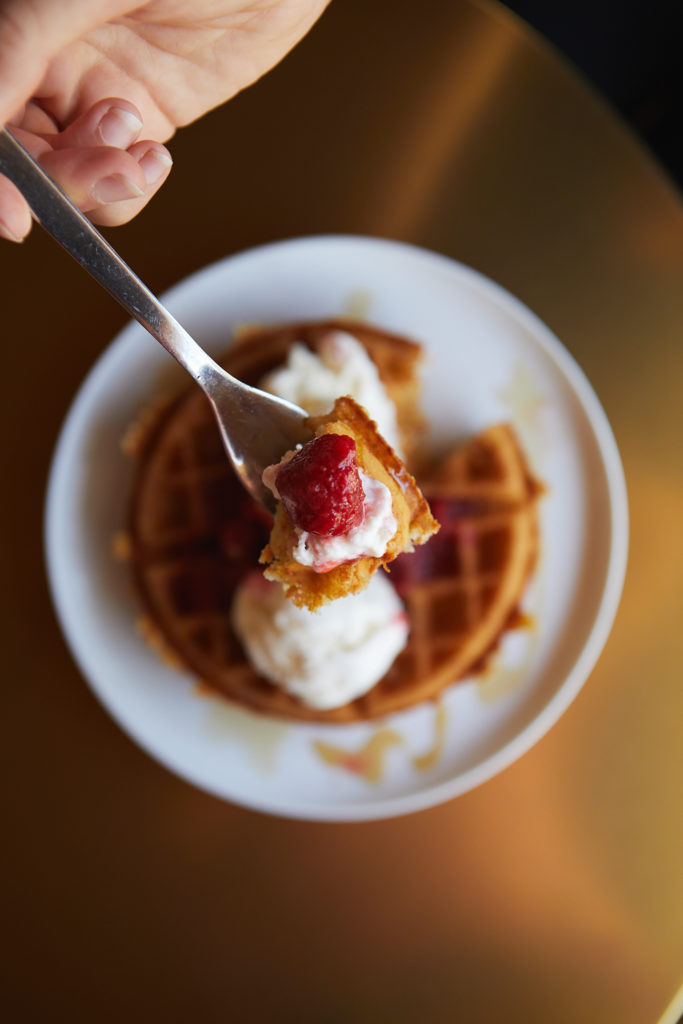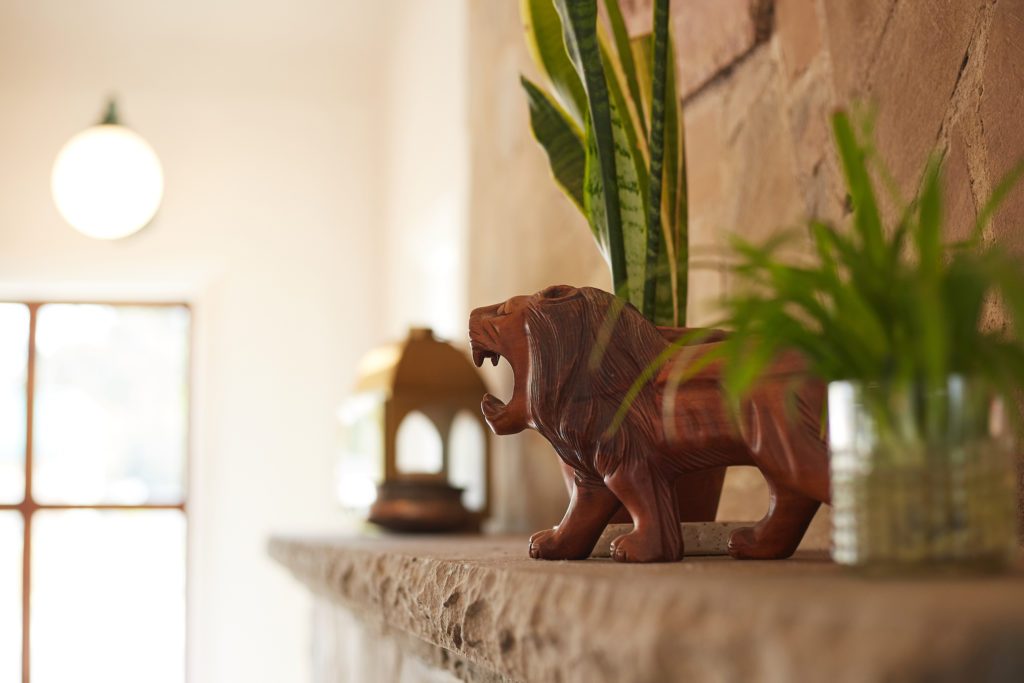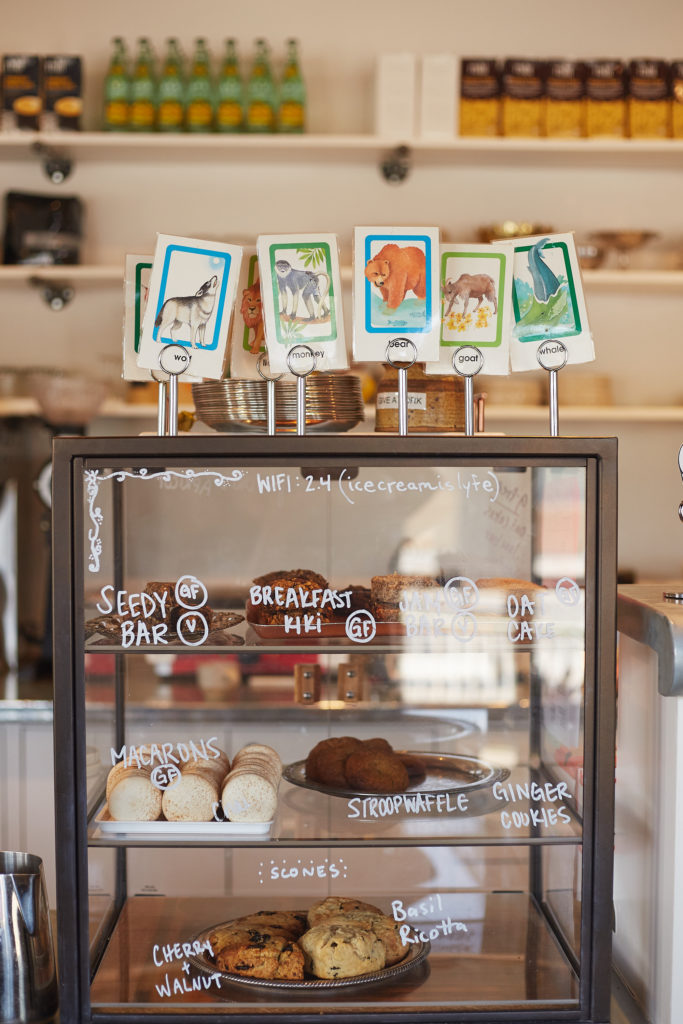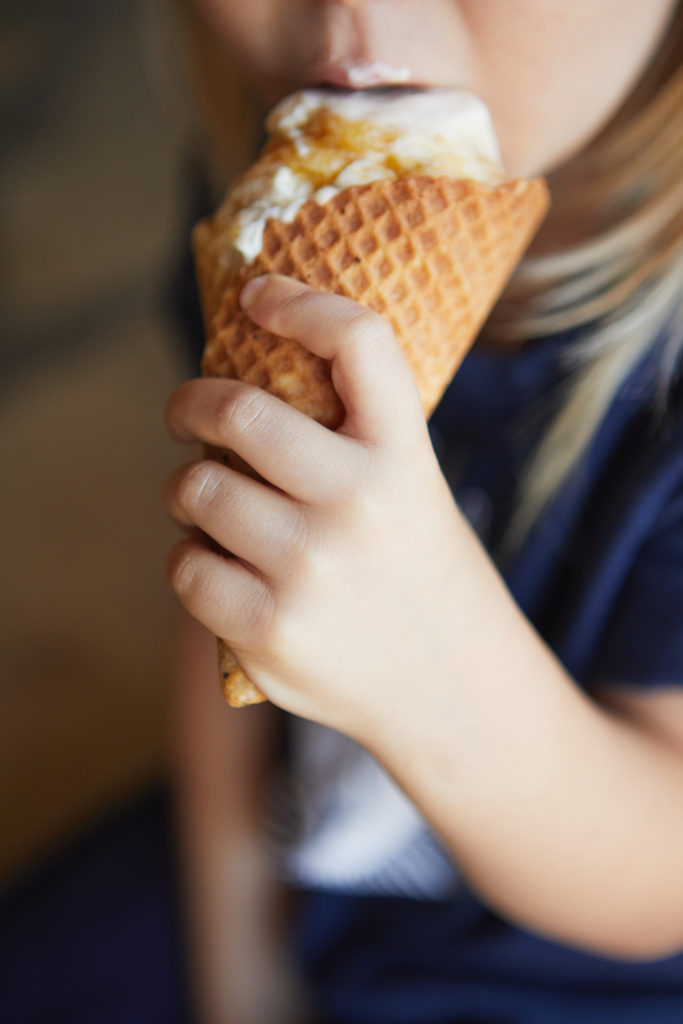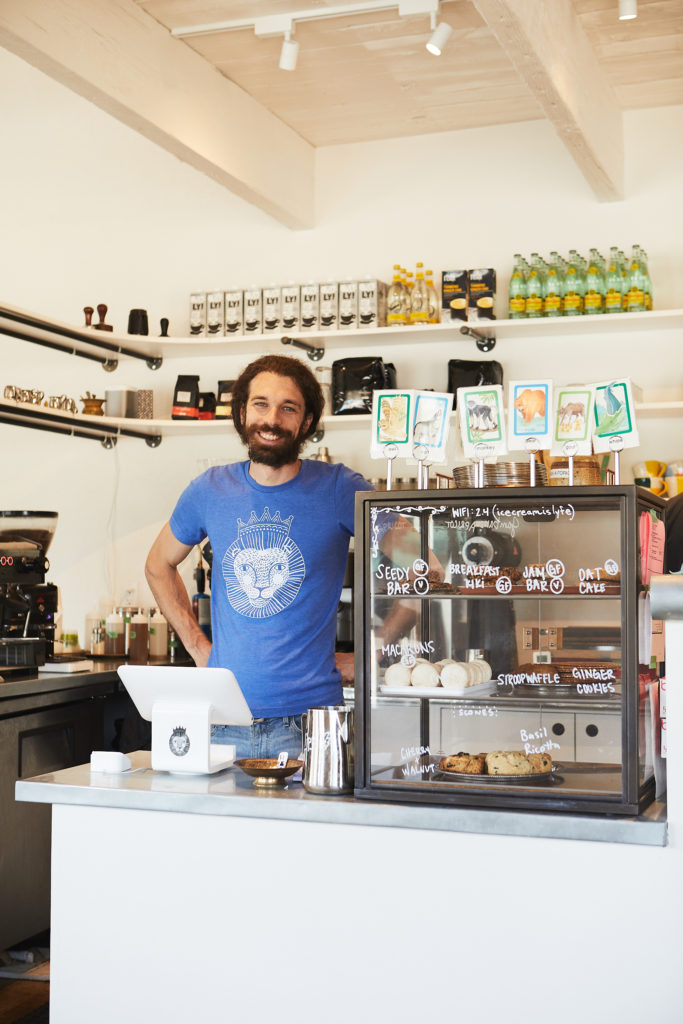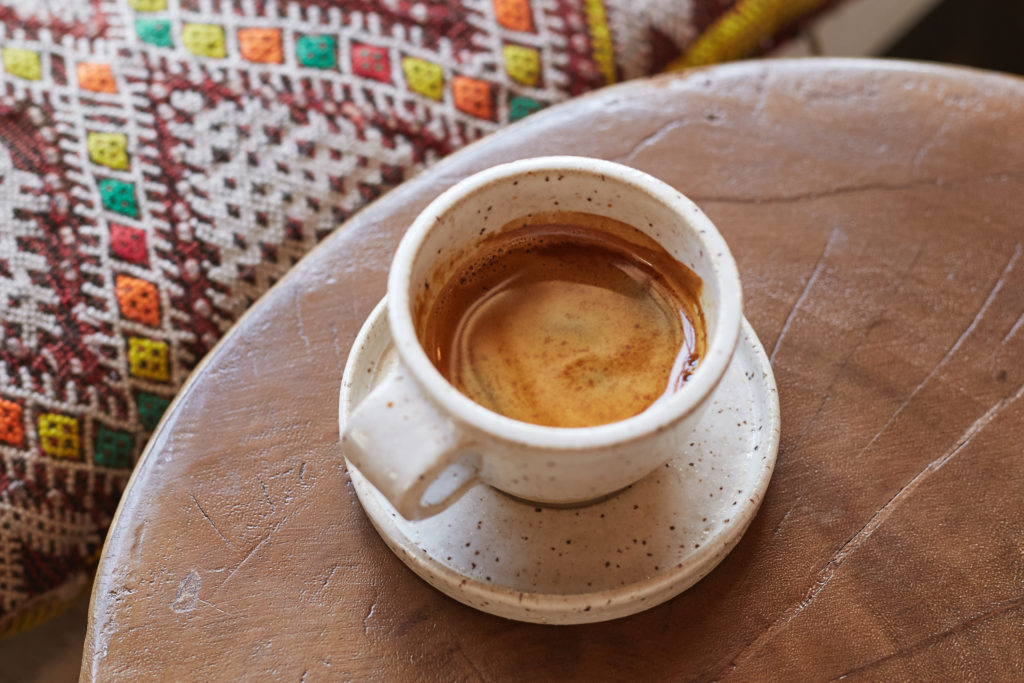 Norton's Brewing Company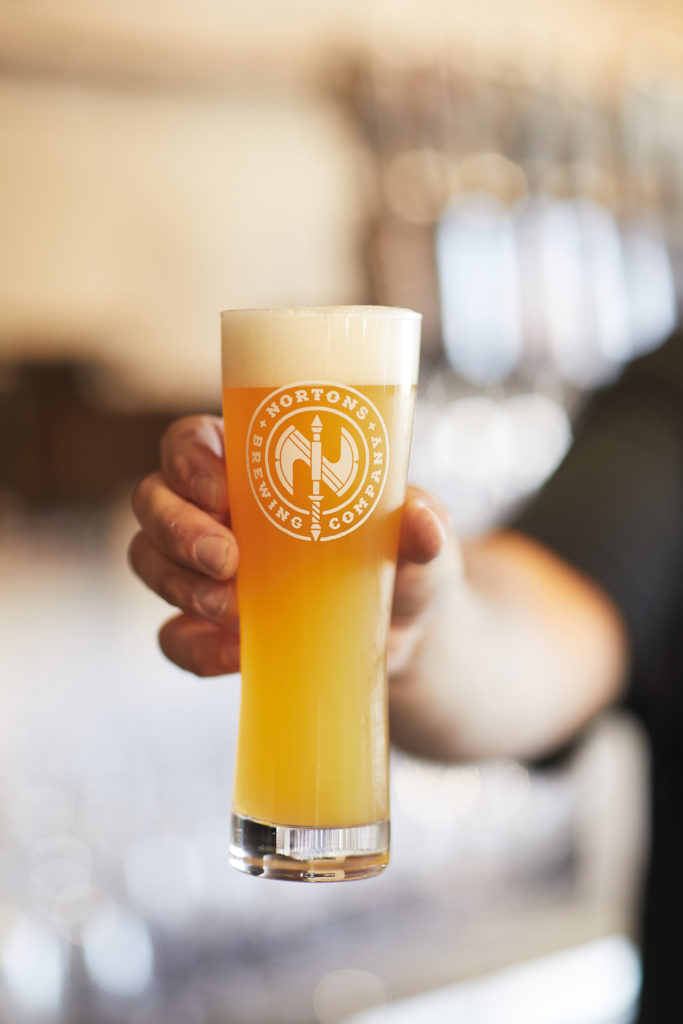 Next we headed to Norton's Brewing Company.  When we entered the brewery, I was instantly in love. A place that obviously takes great care in creating an atmosphere that makes you know they give a damn but are not the least bit pretentious about it. While the patio area has a beautiful gazebo with porch swings attached, they also have numerous plastic pink flamingos steaked into the ground and last years Halloween decorations still out. Most notably, a giant ghostbusters slime monster hanging from the ceiling along with matching green beer hop lights. They serve a large list of delicious beer that accompanies a food menu that feels more like you're at a state fair than a brewery. We would definitely recommend the funnel cake and the Norton Burger, a double cheesburger sandwiched between two grilled cheese sandwiches, topped with bacon, lettuce and tomato. They're not messing around here and we found ourselves wishing we could come back later for more.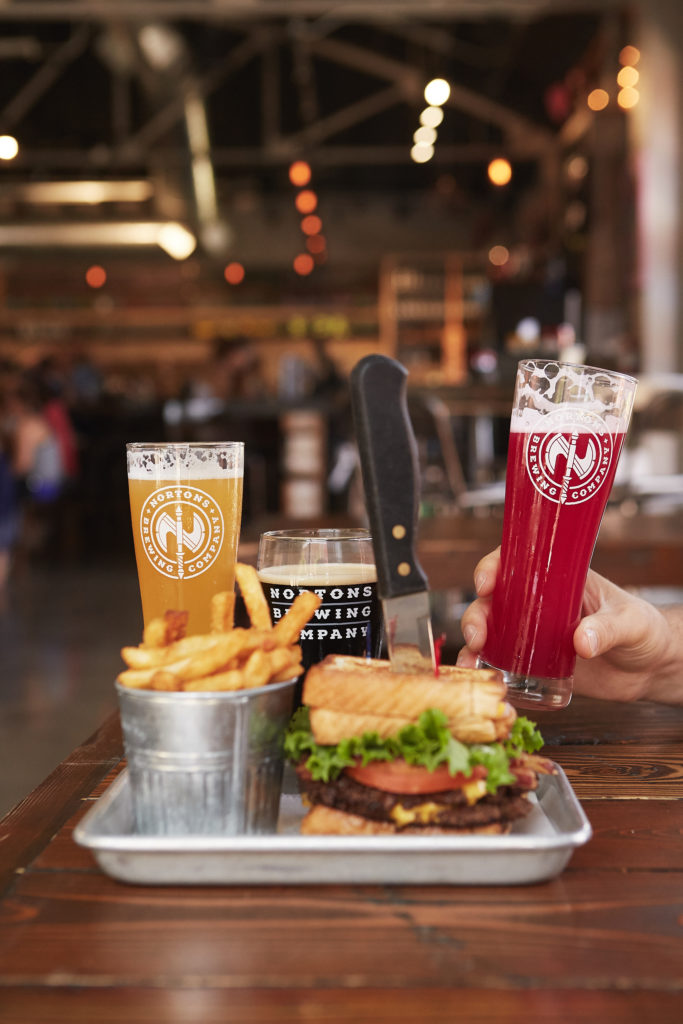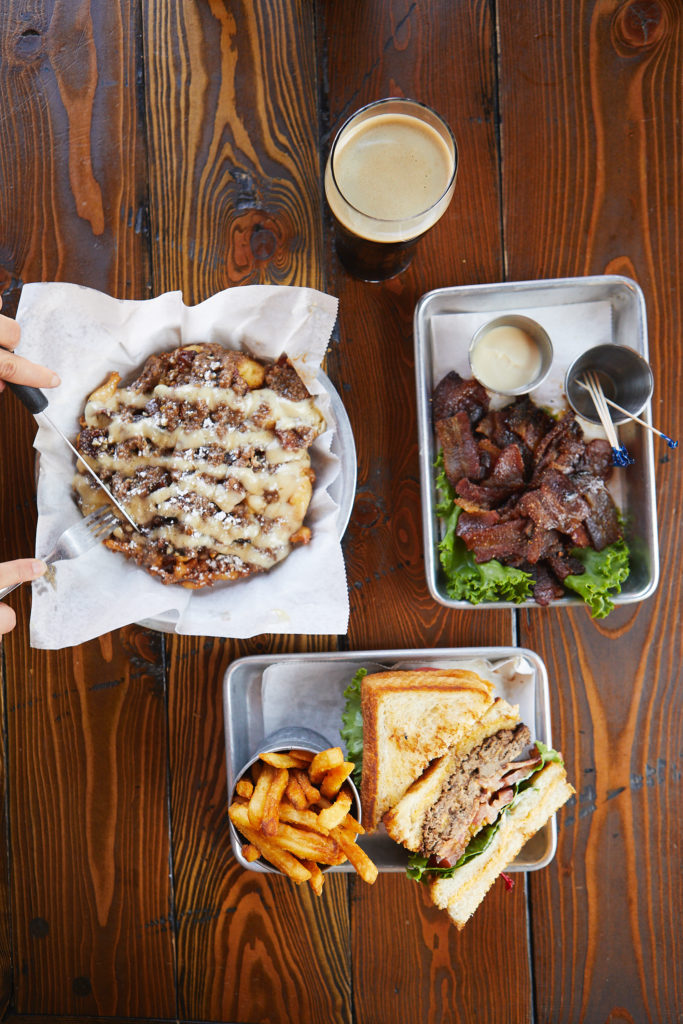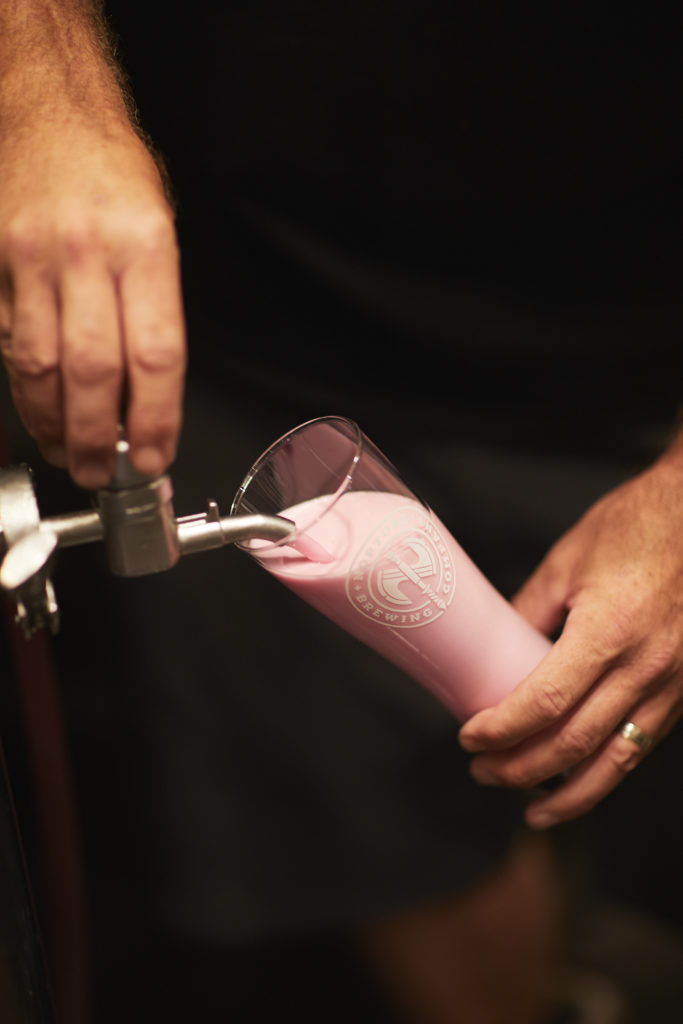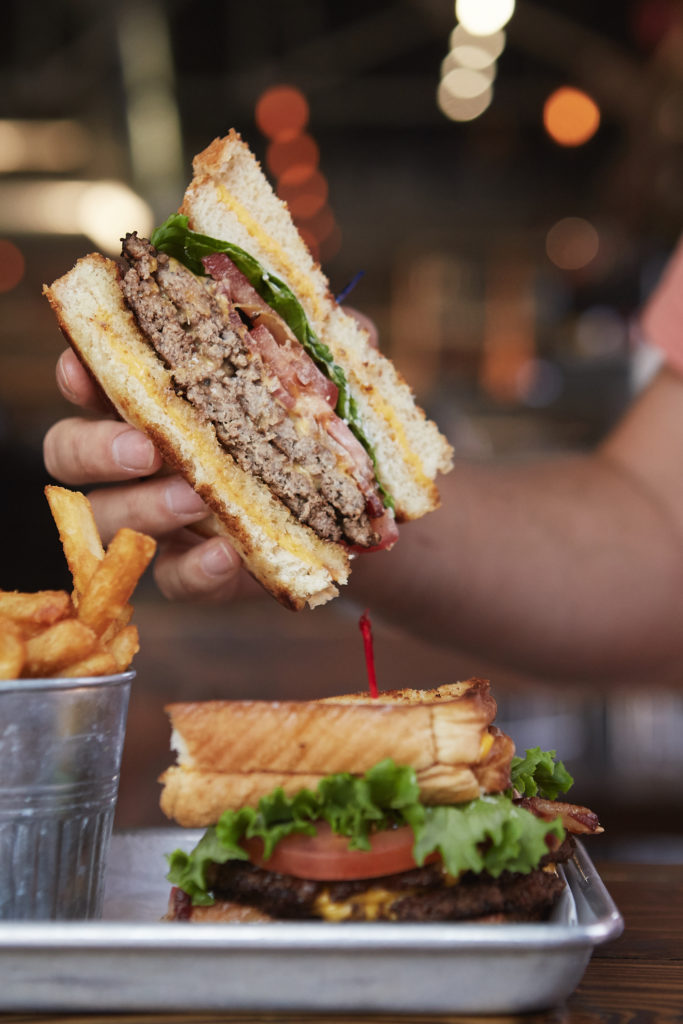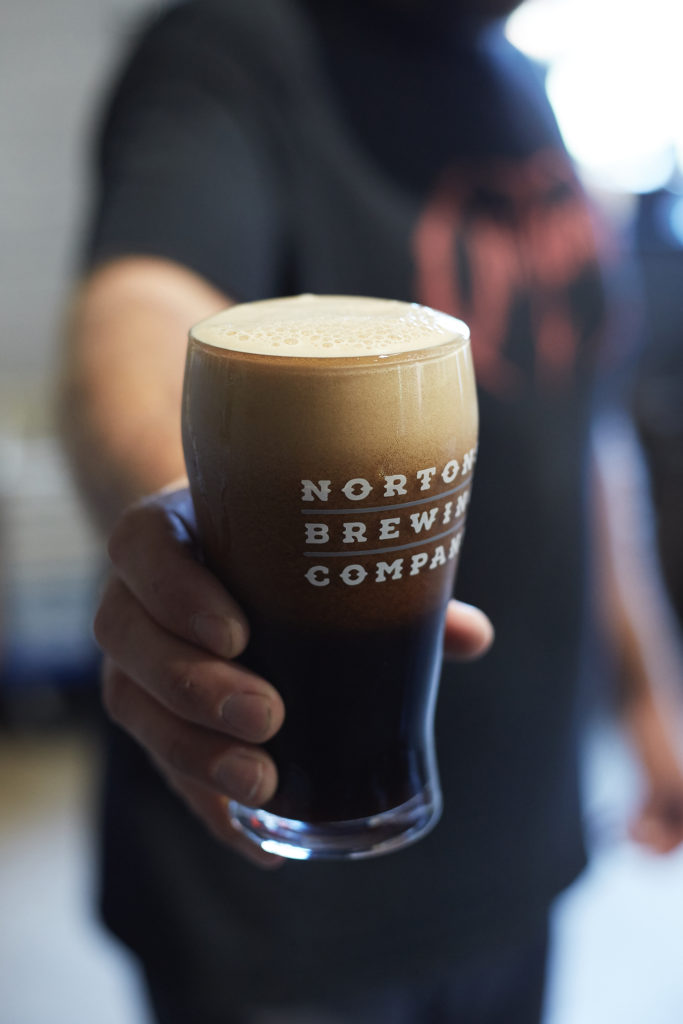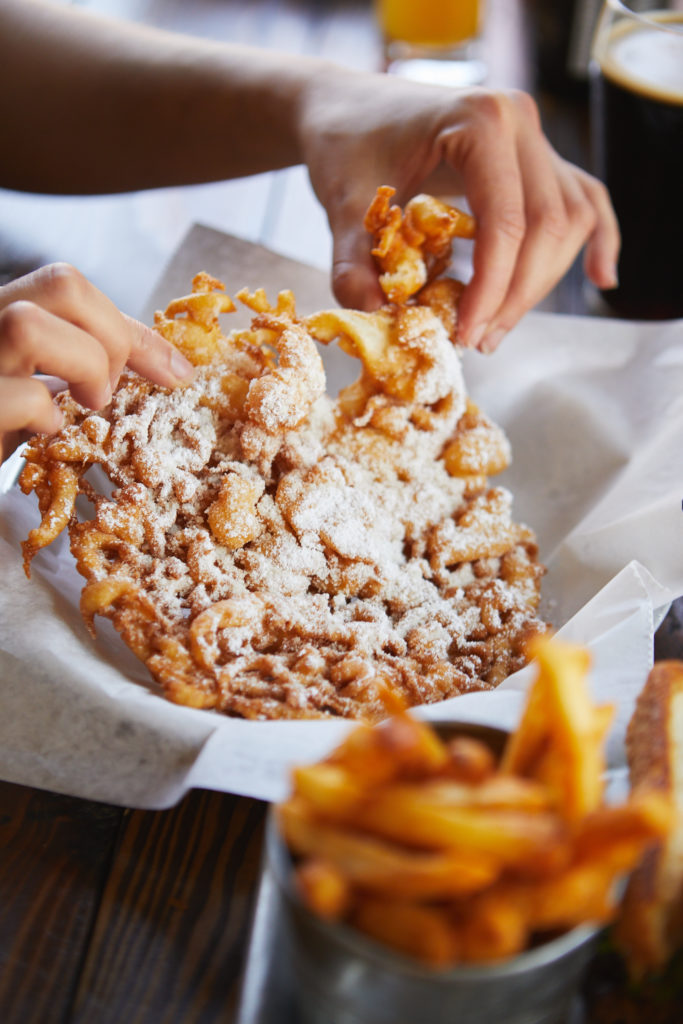 Piatto Neapolitan Pizza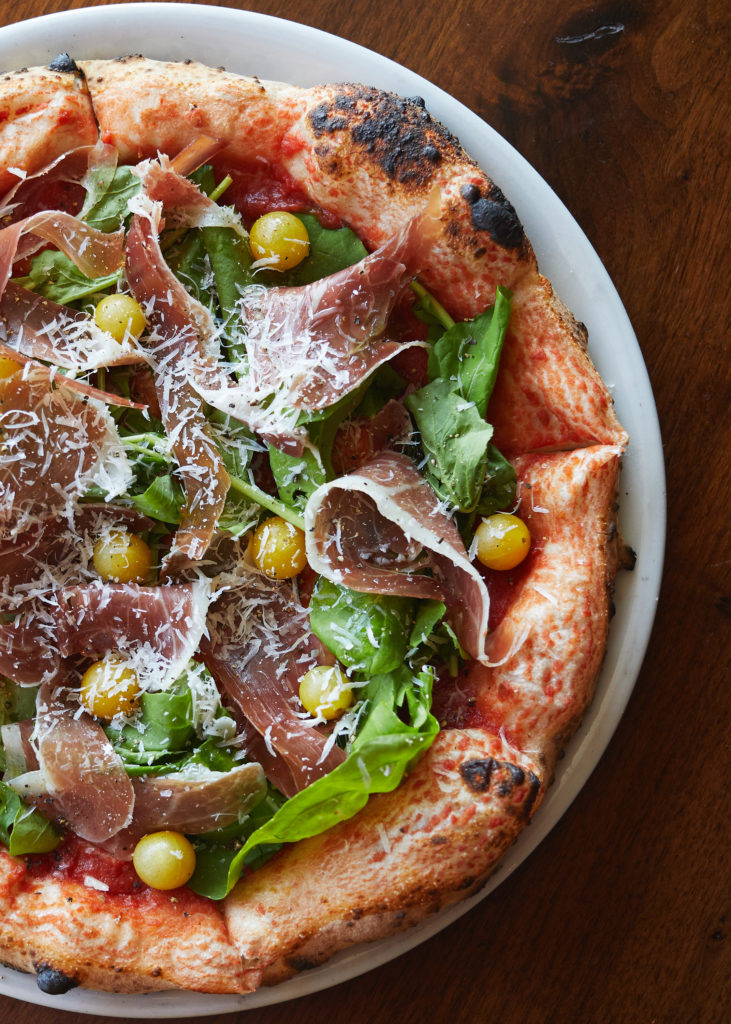 Our final stop was Piatto Neapolitan Pizza. Oddly enough, Lincoln Wine Bar, an Iowa woodfired pizza joint we had done a photoshoot for previously recommended them. When it comes to pizza, they say even bad pizza is good pizza. When you take something that is already good and seek to make it the absolute best it can be? You have something with the potential to be otherworldly. Robert McMullin literaly traveled across the world to learn from the masters in Naples, Italy. Talk about dedication. It's not magic creating Neapolitan pizza but it might as well be. Fermenting the pizza dough for 3 days and using only the freshest of ingredients, you can guarantee each pie they make would be given any Italian grandmother's blessing.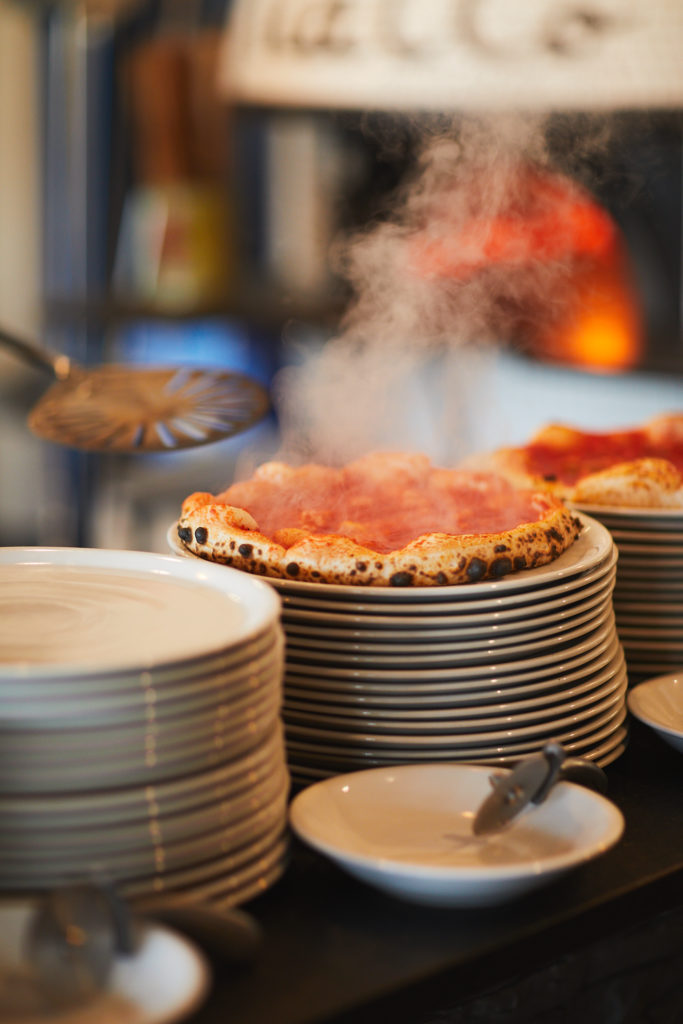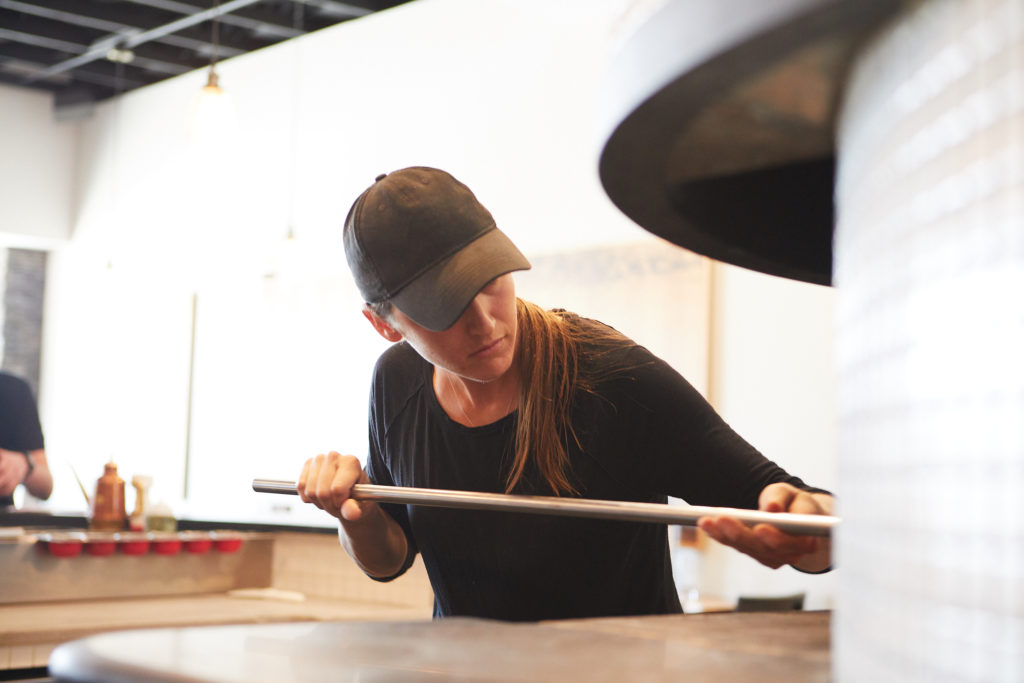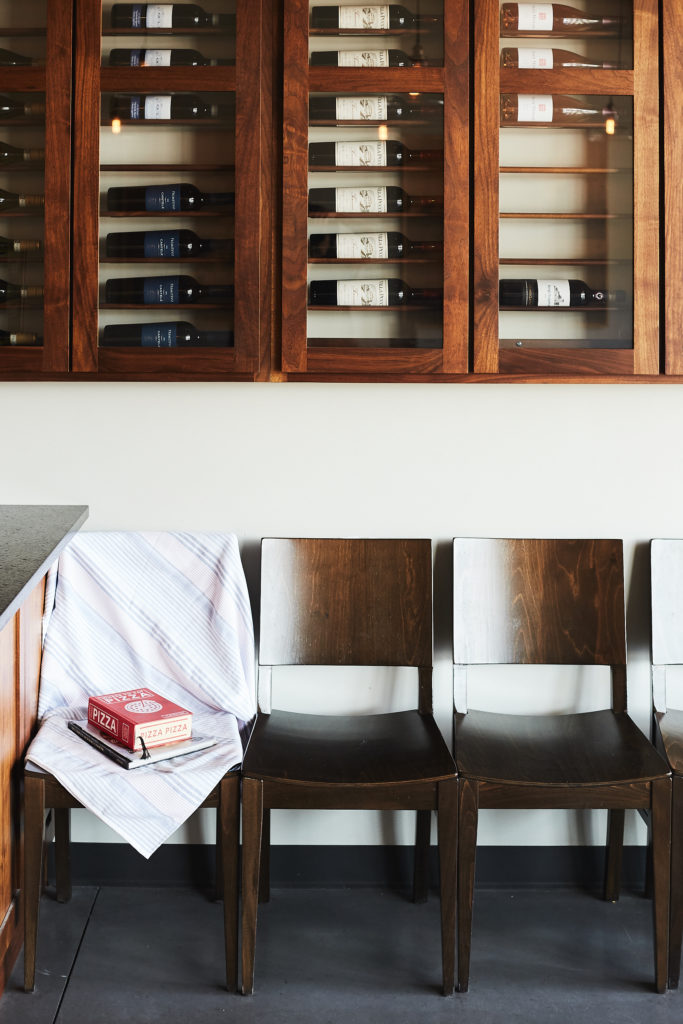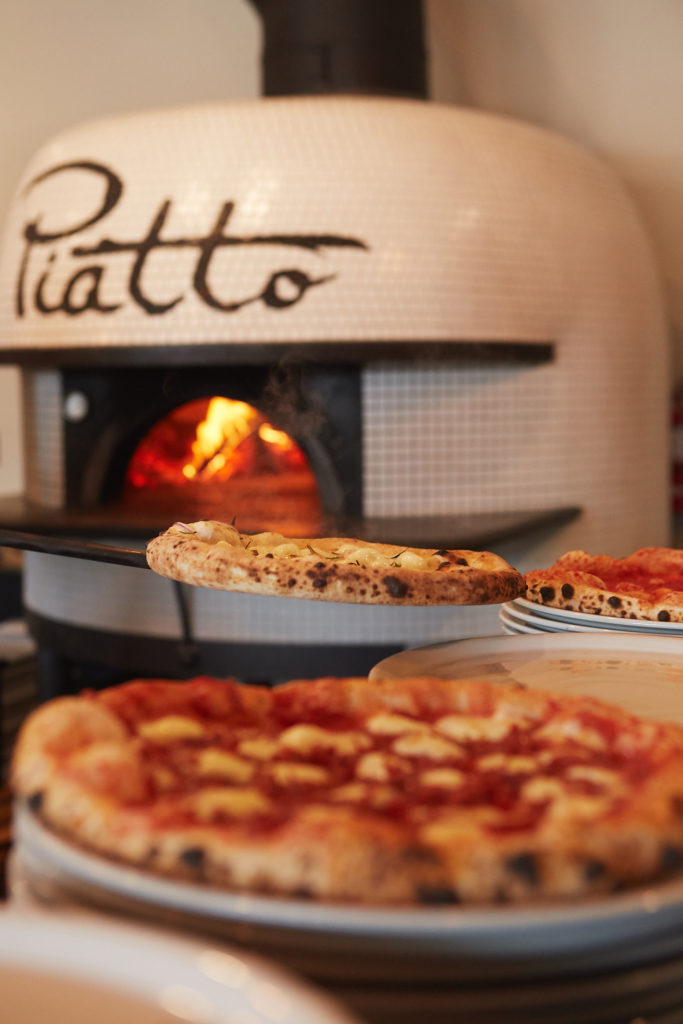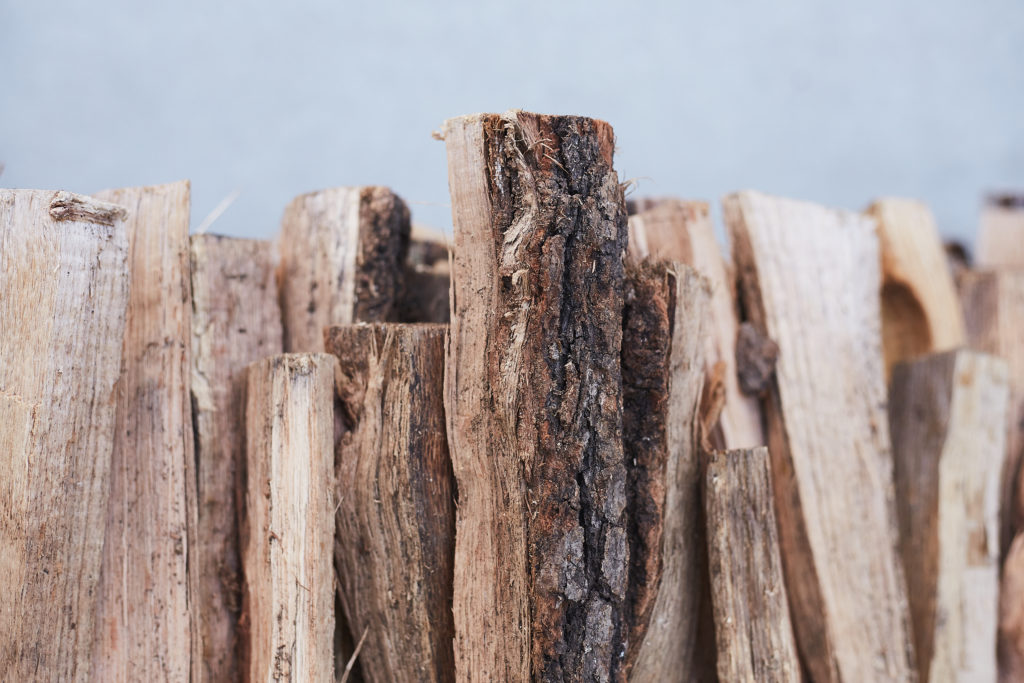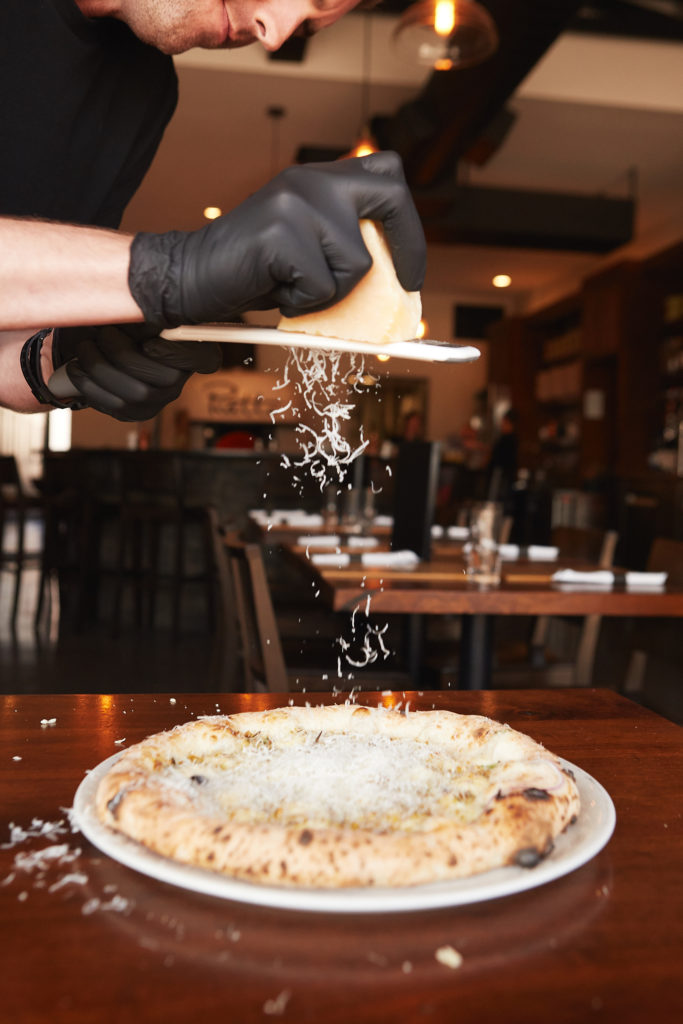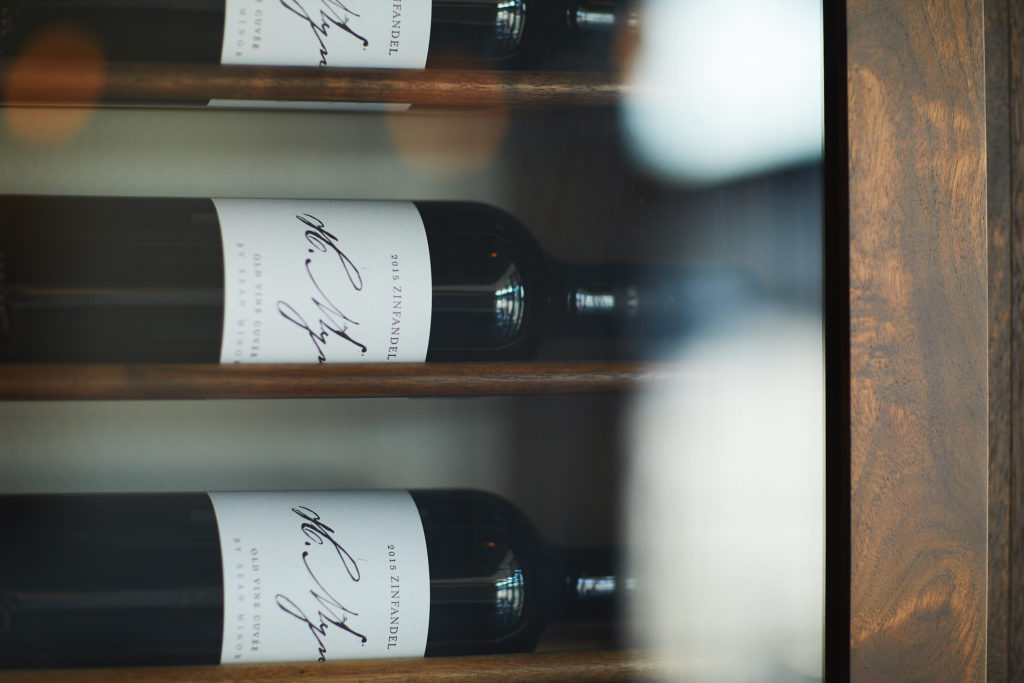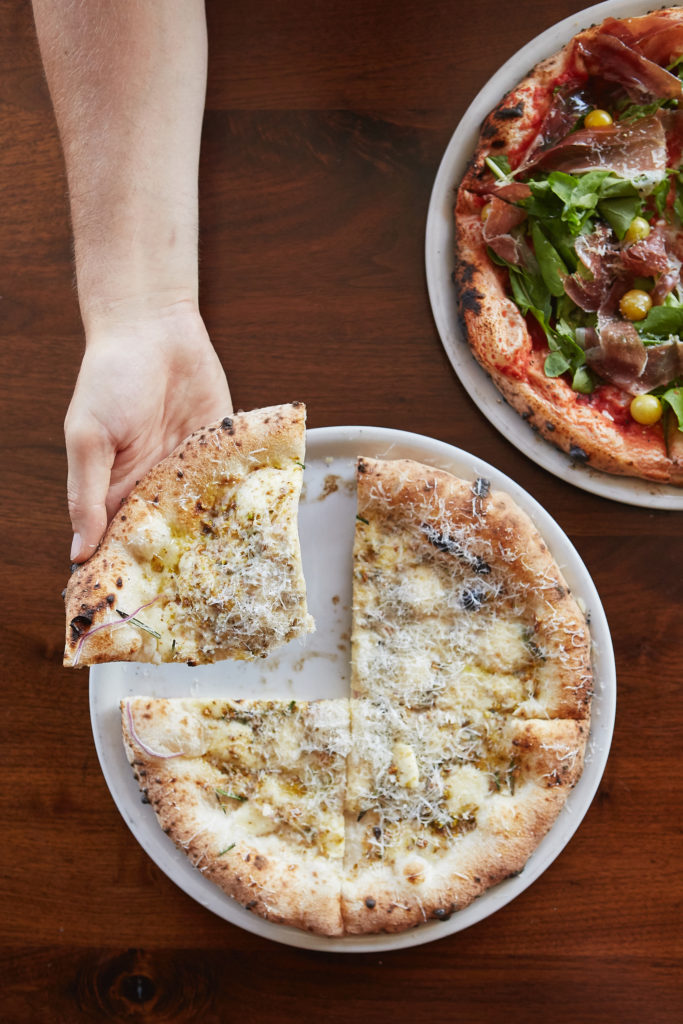 My overall experience has shown me that it isn't possible to fully grasp the growth that Wichita is going through in merely a few trips. There will always be a hidden gem waiting to be discovered. There will always be a new idea that someone is waiting to present. Whether its a recently opened cafe or an established restaurant that has been around for over 30 years. The people that I have come to meet on my journey in seeking out what makes Wichita special, have shown me that they are continuing to be open for that growth. So I am confident that no matter what, I will always be left with more to discover in Wichita. That is why I will always be excited to come back to a place I once called home.